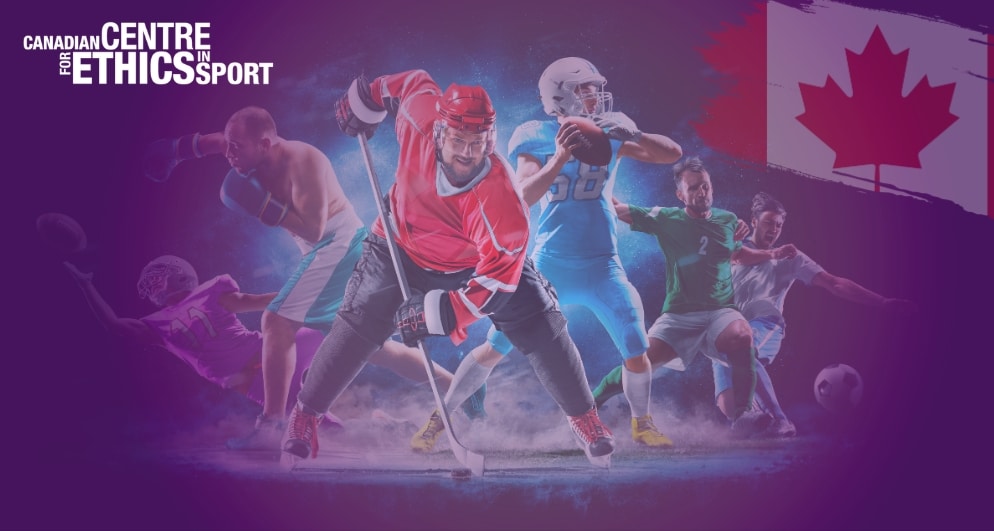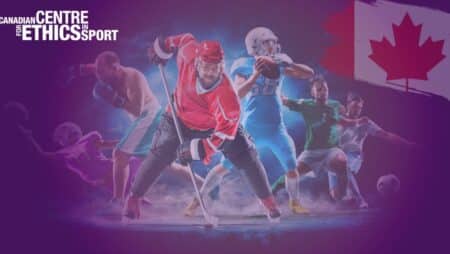 The Canadian Centre for Ethics in Sport (CCES) has come out with certain suggestions regarding the formulation of a uniform model for putting a stop to illegal sports betting all over Canada. It is also true that this menace has not really touched the shores of Canada and Ontario, as per the report released by the International Betting Integrity Association (IBIA). In their observation, in the year 2022, there were seventy-six incidents of illegal sports betting, but fortunately, none were linked to Canada. Further to that, and as per information released by Covers, it was the integrity wing of Sportradar that proclaimed that the figure related to fraudulent activities globally rose exponentially over the period of 2022, as compared to the year 2021. 
According to Canadian sports betting news, When it was his turn to speak at the 2023 Symposium on Competition Manipulation and Gambling in Sport, the President and CEO of CCES, Jeremy Luke, divulged the fact that the body has already deliberated on coming out with a uniform model for addressing the issue of illegal betting, in terms of the whole of Canada. As a matter of fact, he mentioned that a pilot project has already been initiated in conjunction with the Canadian Olympic Committee (COC) for the prevention of such fraudulent activities. 
In this regard, there is the involvement of six organizations like Badminton Canada, Canada Basketball, Curling Canada, Racquetball Canada, as well as Squash Canada. He went on to add that as per the initial feedback received, the need of the hour is indeed the formulation of a uniform policy for the likes of match-fixers. The suggestion was that it would be beneficial for the country if one set of regulations were applied to everyone, as there are a number of online sports betting sites available. In his opinion, the immediate hurdle is the sports-related bodies that require further convincing. 
As for a Canadian lawyer, Professor Richard Mclaren, who has the distinction of being known as a top crusader for the prevention of match-fixing, he is absolutely one with Luke on this whole matter. In his viewpoint, the problem may be at the nascent stage, but there is every chance the situation is bound to go upwards. The need of the hour is not only the formulation of the legal aspects but the implementation of it in a vigorous way. He shares the opinion that Canada, like a whole lot of other countries, is not exactly invulnerable to this threat, and remedied laws should be set in place as soon as possible.