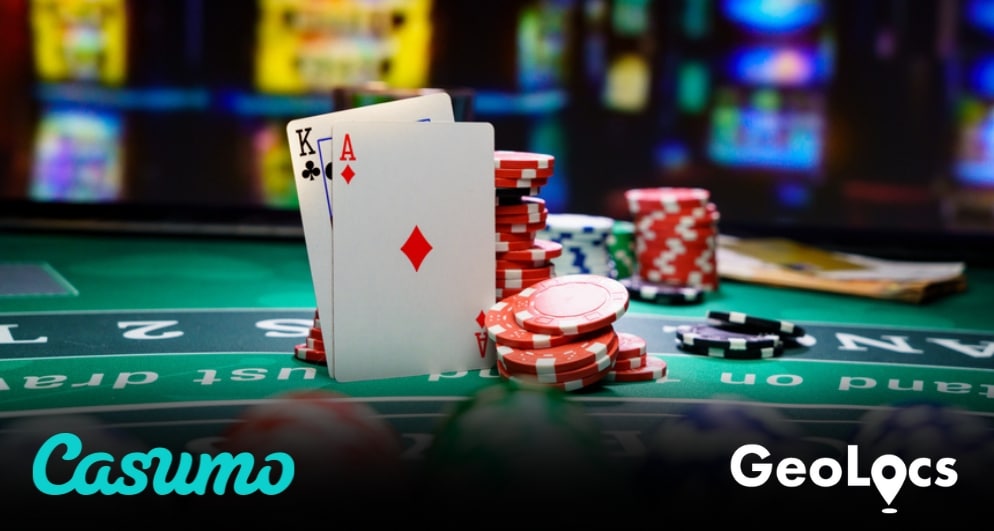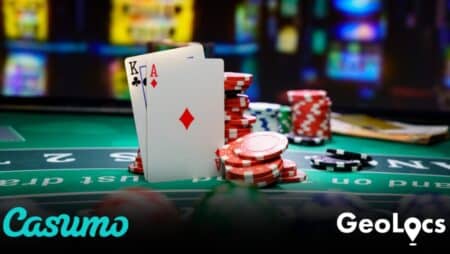 Casumo, a Europe-based online casino operator, has joined hands with GeoLocs. The partnership is specifically for the Ontario market, aiming to provide users with a seamless experience while verifying their geolocations on the mobile application or website. Casumo has said that the partnership is to ensure the platform complies with geolocation regulations.
Casumo's Chief Product Officer, Mark Busuttil, has expressed confidence in selecting GeoLocs. According to him, they will now be able to provide a seamless, user-friendly experience while also meeting regulatory and compliance requirements. Mark has also acknowledged that their license and operation in Ontario would not have been possible without GeoLocs' assistance.
Casumo has been eager to enter Ontario ever since the province opened its iGaming market to the rest of the globe. It is now one of North America's largest markets. Get all the detailed insights about this platform in our Casumo review.
GeoLocs was selected by Casumo because its verification services have been operational for over a decade. It was custom-made by Mkodo.
As for the iGaming market in Ontario, the segment is indeed bigger than one wants it to be. For instance, the first quarter posted gaming revenue of $392 million, with over $11.6 billion wagered by players. There are many online Canadian casino games here include P2P Bingo, computer-based and live-action table titles, and slots. Other important stats related to the industry's operations in Ontario are as follows:
Sports & eSports: Betting accounted for $2 billion, which is 14% of the total wager.

Sports & eSports: Gaming revenue was $138 million, 25% of the total revenue.

P2P Poker: Betting accounted for $350 million, which is 3% of the total wager.

P2P Poker: Gaming revenue was $15 million, 3% of the total revenue.
Not just the core financials have increased, but the number of active players has also increased. There were 920,000 active players in the first quarter. This was then bumped up to 1.01 million in the following quarter. The average monthly spending was $197 and $174 per active player for the respective quarters.
The first-quarter growth is quite noteworthy. According to reports, Ontario recorded $14 billion in total wagers, excluding promotional wagers. The first quarter will run from April 1, 2023, to June 30, 2023. This is an increase from the fourth quarter of the previous year, which concluded on March 31, 2023.
Total gaming revenue increased to $545 million from $526 million in the fourth quarter. The number of operators and websites increased in the first quarter of 2023. The end of the fourth quarter saw an increase from 44 operators and 75 websites to 46 operators and 71 gaming websites. While the number of sites has decreased slightly, it must be noted that every platform enumerated here is evaluated based on its compliance.
Casumo and GeoLocs locking down their association for geolocation verification services is a great move for both partners. GeoLocs adds another venture to the list, and Casumo gains a geolocation-compliant entry in the Ontario market.