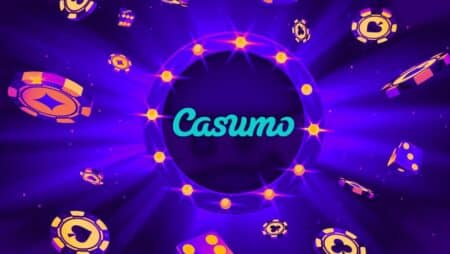 Casumo, a company situated in Malta, has linked up with mkodo, a provider of mobile technology for the operators of iGaming, in verticals connected with lottery, casino, and sports betting. Casumo's requirement for GeoLocs, mkodo's geolocation authentication solution, in order to be able to abide by the geolocation requirements, was the driving force behind the deal.
According to online gaming news, Casumo received consent for a license to make its entry into the Ontario iGaming sector. The license was provided by the Alcohol and Gaming Commission of Ontario (AGCO) in June 2022, following which the company went live in that territory in November 2022.
Presently, Casumo plans to expand its iGaming activities with the help of GeoLocs. The solution was created to address the geolocation obstacles via its fast and easy incorporation without needing a companion application or added downloads. 
According to Mark Busuttil, the chief product officer at Casumo, it was always their intention to break into Ontario's iGaming sector, which is thought to be one of the most lucrative in all of North America. 
With the honing in on GeoLocs for obtaining geolocation solutions, they will now be able to provide their gamers with uninterrupted exposure to iGaming, along with following the rules and regulations laid down. If you want to know in detail about it then read the Casumo review which covers all the important points.
Busuttil adds that the technology and know-how of GeoLocs have allowed them to carry on their iGaming activities in Ontario. This is, for them, an absolute landmark moment that they will utilize to its full potential. 
GeoLocs has been available for mkodo's associates for more than a decade, providing excellent location authentication. Through this, users are able to hone in on their location with ease via the application, doing away with long and tedious consent procedures.
So far as the managing director of mkodo, Stuart Godfree, is concerned, their association with Casumo will help strengthen their position in the geolocation authentication service arena. He believes better days and situations will now open up for them.