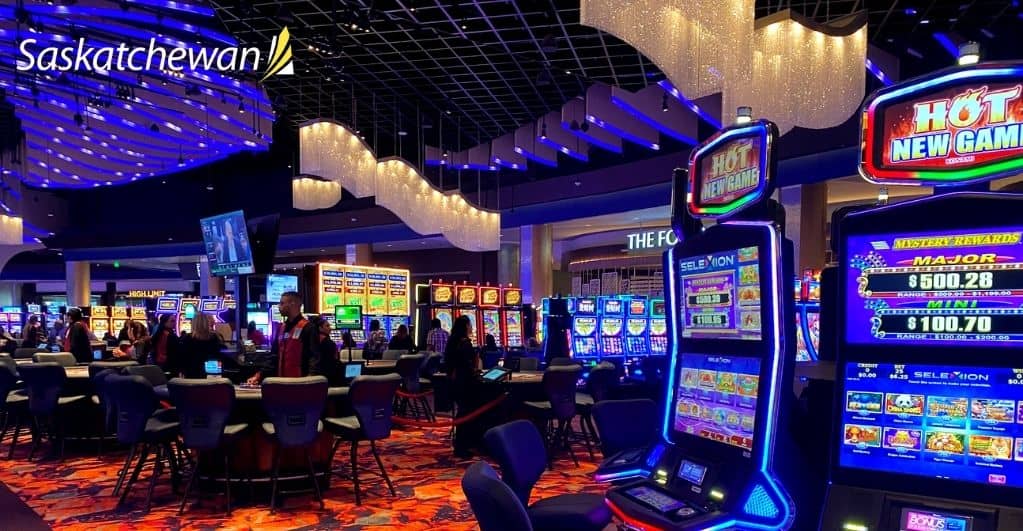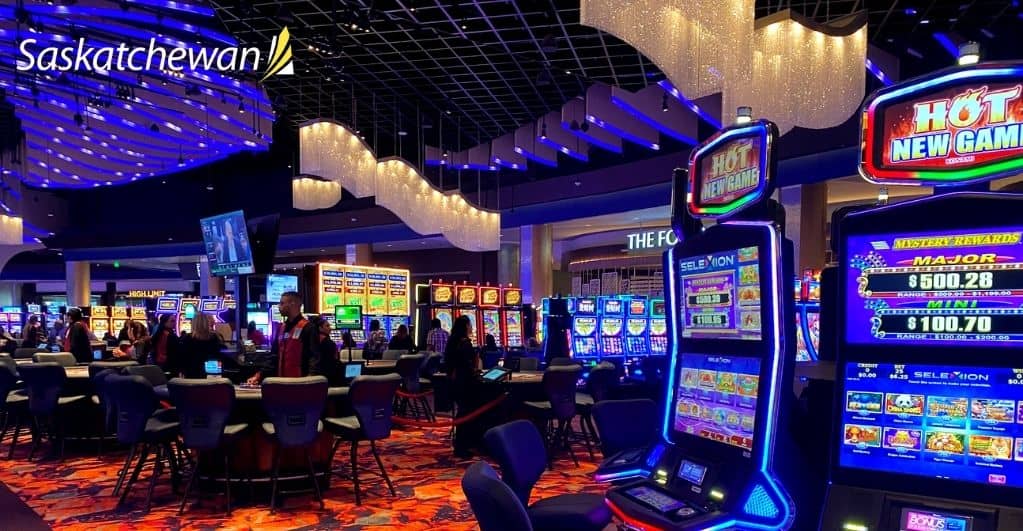 The Covid-19 lockdown restrictions had led all the casinos in Saskatchewan to shut down by the end of December 2020, with plans to reopen by Jan 15, 2021. There were hope casinos would re-open after a short-term closure in mid-December. But, Casinos and Bingo halls have remained closed, and that's meant lost jobs and revenues. However, things did not go according to the plan.
All casinos and bingo halls in Saskatchewan were shut for more than five months. However, the authorities are now set to reopen all the casinos as a part of Step 2 under its province reopening plan.
Due to the lockdown closures, there has been a huge effect on jobs and the overall economy of those who worked in casinos in Saskatchewan. According to Zane Hansen, Saskatchewan Indian Gaming Authority's President and CEO, this lockdown restriction has created a huge ripple in the overall economy of NGOs like the one which he runs.
In a statement released, Zane said they run an NGO and have designed their participation with the plan to maximize the overall benefit from the employment opportunities. All their earnings are diverted to their First Nation communities, and each community is impacted, making fewer resources.
Hansen also mentioned that they are not being able to use VLT machines in all their casinos but are allowed in restaurants. However, it was a tough measure and resulted in the downsizing of the workforce in SIGA.
The pandemic has not only affected their business, but also the livelihoods of employees who are out of work. More than the business, the personal impact from the closure is quite stressful.
Meanwhile, Hansen, along with his team, is already working on plans waiting to get a positive nod from officials to reopen. Once things reopen, they are planning to limit the capacity to 150 players at a time.