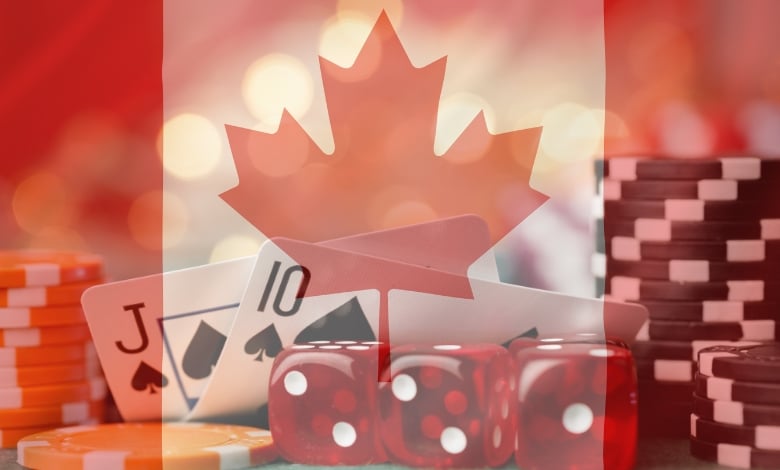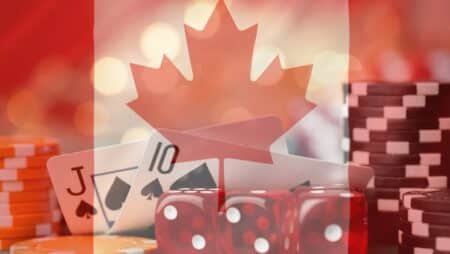 CasinoCanada, a premier Canadian online gambling industry subsidiary, has expressed its opinion on the overall Canadian online gambling scenario. This describes the current state of affairs in 2023 as well as the future. This report examines the history and regulatory aspects of the online gambling market, as well as the market's general drift and future trajectory.
In the year gone by, the Canadian gambling industry was able to accrue $15 billion in terms of revenue successfully. It also boasts of having on board more than 135,500 employees throughout the country. The team members of Casino Canada need to be credited for the enormous effort they put in to complete the detailed report and make it see the light of day. 
As per the information made available through the report, the Canadian gaming industry plays a very significant role where the overall revenue of the country is concerned. It managed to pitch in a staggering $9 billion from its end. According to the latest gaming news, the funds generated by the industry support numerous government and community programs and services. In the year 2021, the total standing of the Canadian gambling industry stood at $12.54 billion. Out of this, lottery sales brought in the maximum amount of money. 
In the past year, there were nearly 18.9 million gamers who participated in gambling, and there were no issues with approximately 95% of them. Bingo and slots have been found to be the most popular games among Canadians. Apart form this, there are various other online casino games in Canada available for players.
In addition, the gambling industry as a whole is projected to expand exponentially in the near future due to the proliferation of legal online gaming alternatives. The laws governing gambling in Canada are both federal and provincial, with each province having its own set of rules and regulatory bodies.
According to the Head of Content at CasinoCanada, Dmitry Rogalchuk, the detailed report released from their end will help enormously in creating further awareness regarding the online gambling scenario for industry stakeholders as well as policymakers and, above all, consumers. In his opinion, through this report, industry experts will be able to chart a better route for the online gaming industry in the future. 
For the uninitiated, CasinoCanada is an absolute top-of-the-line online resource for all casino gamers in Canada. It offers information that is absolutely reliable, as well as overall news and reviews on all aspects related to the newest casino games, along with bonuses and promotional activities. The highlighting factor is that it shares all of the relevant information transparently.