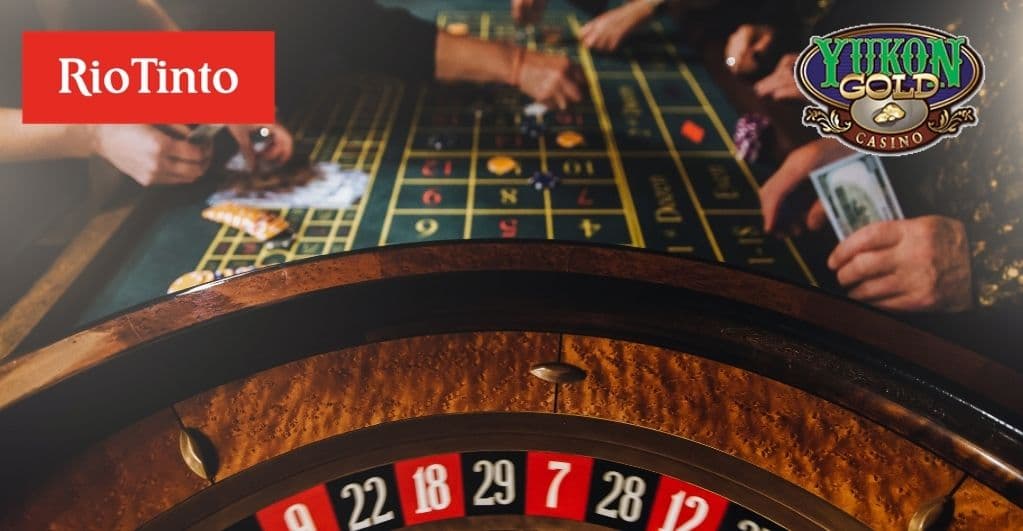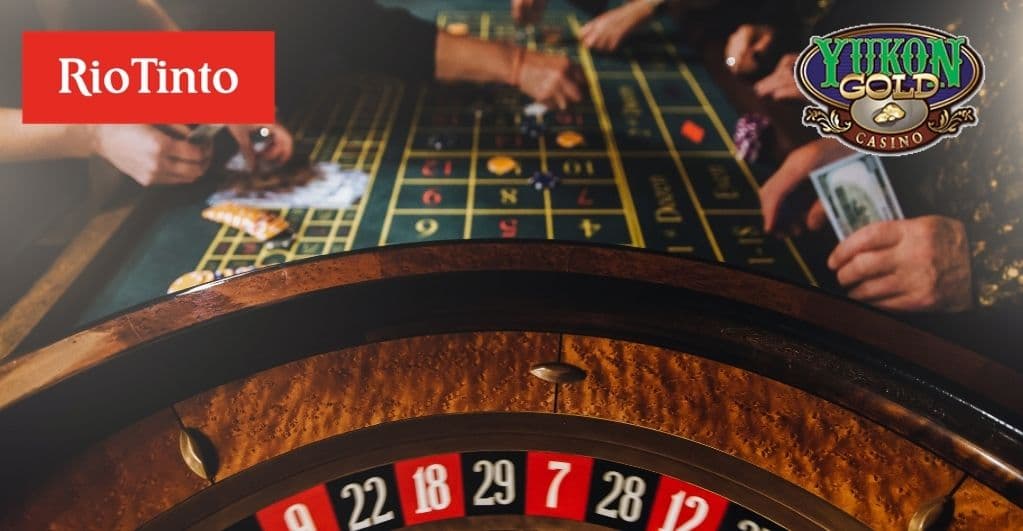 Canada's prominent mining firm Rio Tinto is funding the development of Casino Yukon's mining business. Rio Tinto, the mining establishment has contributed a lucrative investment worth $25.6 to the Western Copper and Gold conglomerate. The aid from a significant and profitable mining firm was essential to get the project on the road and accelerate the process.
The Casino project is around 330 kilometres northwest of Whitehorse in central Yukon. It is one of the world's greatest copper-gold deposits, according to Western Copper and Gold.
Once the project receives a green signal from the environmental department, it will begin the process. The mining project will also generate revenue and be favorable to the workers, estimated to be about a thousand employable people. The planned mine has been in the works for years and is currently undergoing environmental assessments. The mine is projected to last roughly 22 years if permitted, employing roughly 1,000 people during the four-year development period and 400 employees once it is operational.
The planning of the consolidation and investment deal between Casino Yukon and Rio Tinto has been in a developmental phase for 18 months.
The project introduced by Western Copper and Gold is posted at Yukon's central territory located in Whitehorse, a northwest region. This investment stake has given Rio Tinto profitable claims to the planned project for one year. The mining firm Rio Tinto will be authorized to further research and work through an expediency study to execute this successful mining project.
Apart from the research rights bestowed on Rio Tinto, the mining firm will be entitled to elect a constituent for the technical consultant group of the mining project. Adding on to their rights, Rio Tinto will also elect a witness for the project's board meetings with Western Copper and Gold.