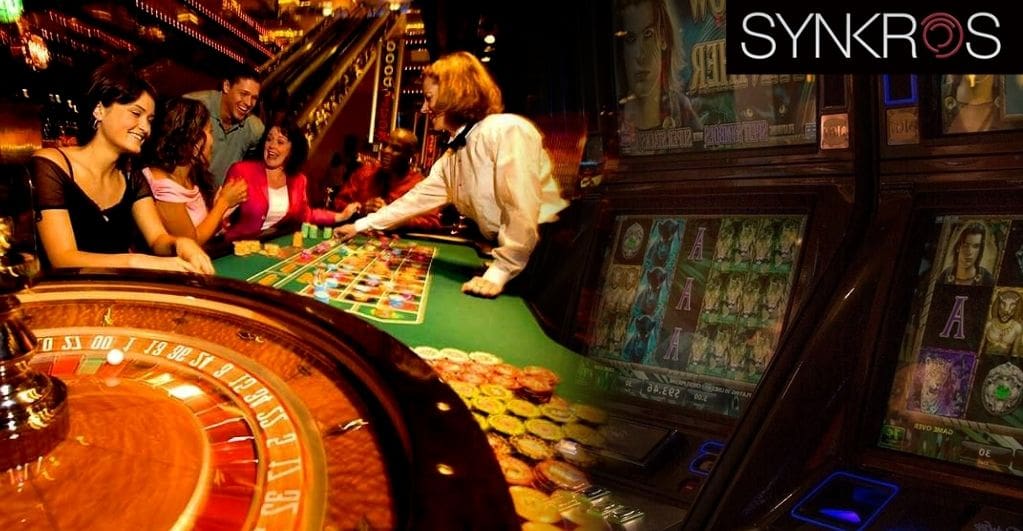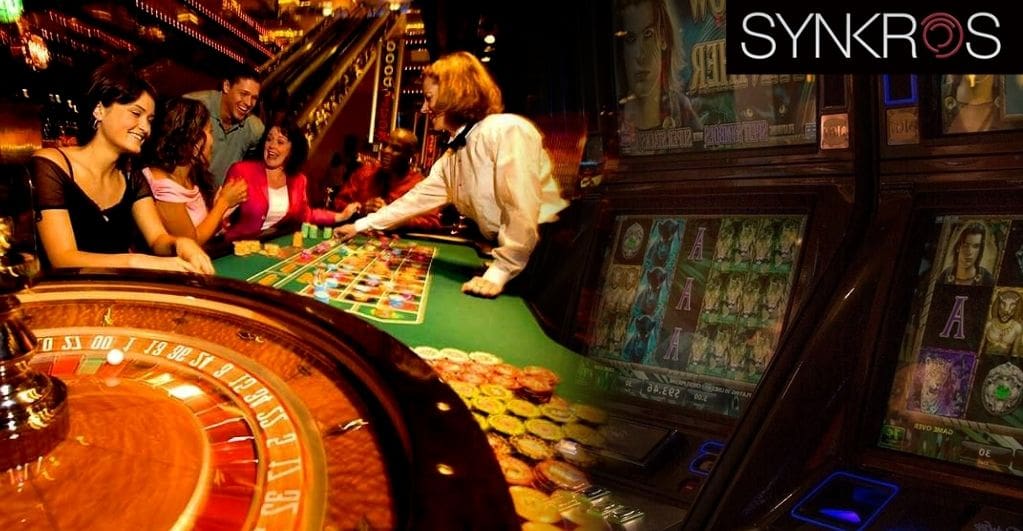 Casino Queen Holdings recently announced joining hands with Konami to integrate the SYNKROS casino management system. The operator will use the system in two venues, Casino Queen Marquette and DraftKings at Casino Queen St. Louis.
In early fall, the casinos will launch the award-winning system with SYNK31, the AML (Anti-Money Laundering) solution. In addition, Casino Queen facilities will offer custom rewards, jackpot events, slots tournaments, and digital drawings to users. The venues will also provide several loyalty experiences and convenient wagering experiences with SYNKROS.
Terry Downey (Casino Queen's CEO and President) commented on the development. As per Terry, technology and convenience are keys in Casino Queen's mission to provide the region's best entertainment and gaming experience. SYNKROS offers a reliable, core structure to empower the mission to commence next-gen gaming, added Terry.
Both casinos are located at Mississippi River's bank and house 28 table games and 1,50+ slot machines. With SYNKROS' assistance, Casino Queen can render a cashless and secure experience across all the gaming stations. The casinos will use the Money Kip technology by SYNKROS to provide cashless wagers by allowing guests to fund the accounts using slot machines or prepaid accounts.
Customers can also use the Royalty Rewards cards for a seamless and secure experience. Moreover, every loyalty activity allows users to access exciting rewards, bonus events, tournament prospects and offers customized as per users' entertainment spend and preference.
With St. Louis' expansion in terms of a sportsbook, new dining alternatives, and an esteemed gaming floor, Casino Queen is delighted to add one of the leading technologies at two locations.
Tom Jingoli (Konami's Executive VP and COO) stated that Casino Queen is in the middle of a quick expansion. Konami is excited to join the venture as it reaches its optimal potential. The team will provide its optimal support using the latest SYNKROS tools to help Casino Queen.
Given the stature of both projects, Casino Queen is sure to receive an immense boost.