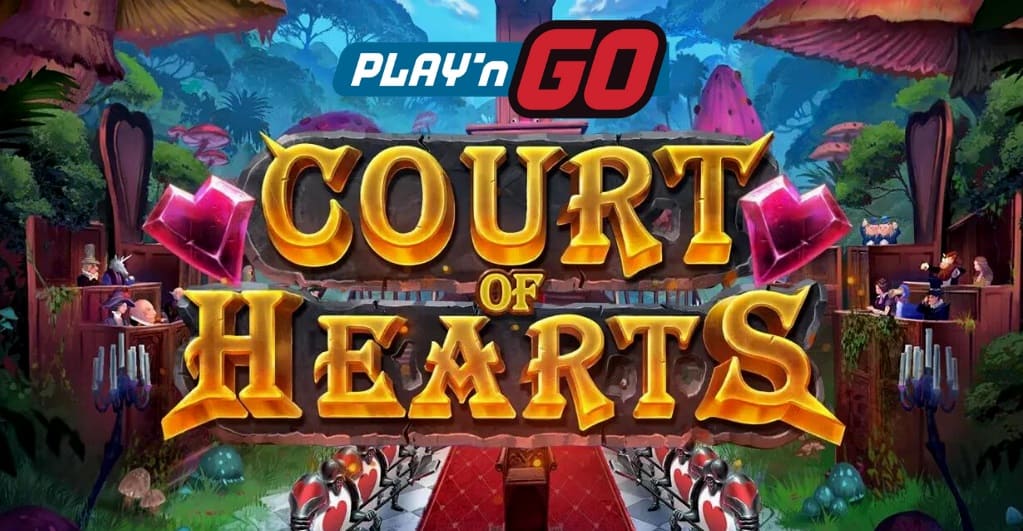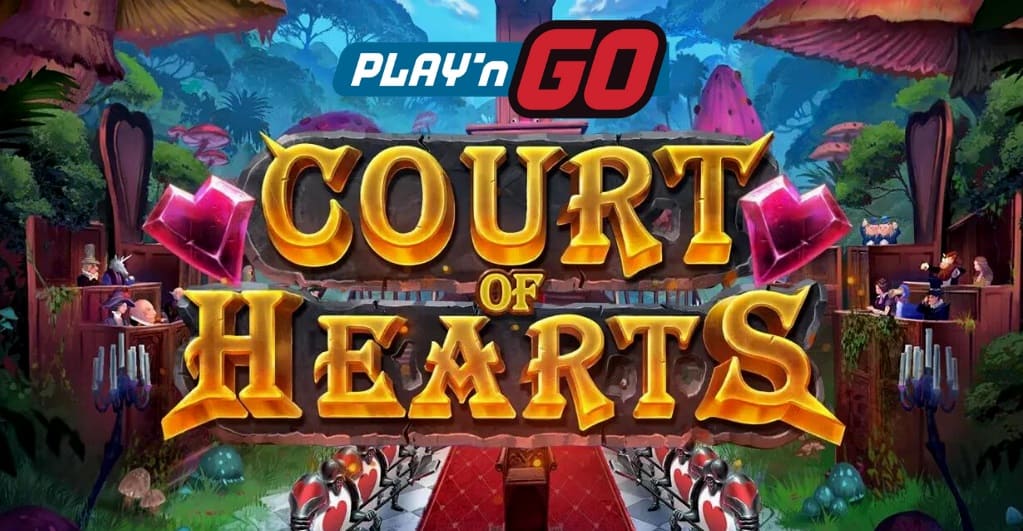 Leading content provider of technology-inspired products for the iGaming fans, Play'n Go has announced the launch of yet another exciting slot titled 'Court of Hearts' as the latest addition to its diverse gaming field. The game is a follow-up version to the successful 'Rabbit Hole Riches' slot launched by the team earlier. Packed with a plethora of intuitive features and captivating graphics, the Court of Hearts slot is likely to bring the 'Wonder' back for slot lovers.
As per the information, the slot will feature the beautiful fictional city of Wonderland that draws inspiration from the iconic literary produce Alice in Wonderland by Lewis Carroll. The long-awaited sequel to Rabbit Hole Riches slot will forward its legacy by offering a similar but improved gaming and virtual experience to the players.
The gaming interface has been designed to suit players' interests of different tastes while the mechanics are set to fetch rewards easily. The Court of Hearts slot has a grid size of 5×3 reels and gives multiple opportunities to players to increase their gains during the play. The slot takes the players back to the magical world of Wonderland, where they will help the Jack of Hearts to prove his innocence for a crime he never did. The superhero will reciprocate this favor to the gamers by sharing a portion of the land's wealth with them.
The CEO of Play'n GO, Johan Törnqvist, stated that the super success of the Rabbit Hole Riches slot inspired the creators to make the second version of the popular Wonderland story.
The game will keep its essence intact by offering similar features like Rabbit Reward and the Rabbit Hole Bonus that were present in the previous game. The free spins will help them to expand their earnings via the multiplier feature.