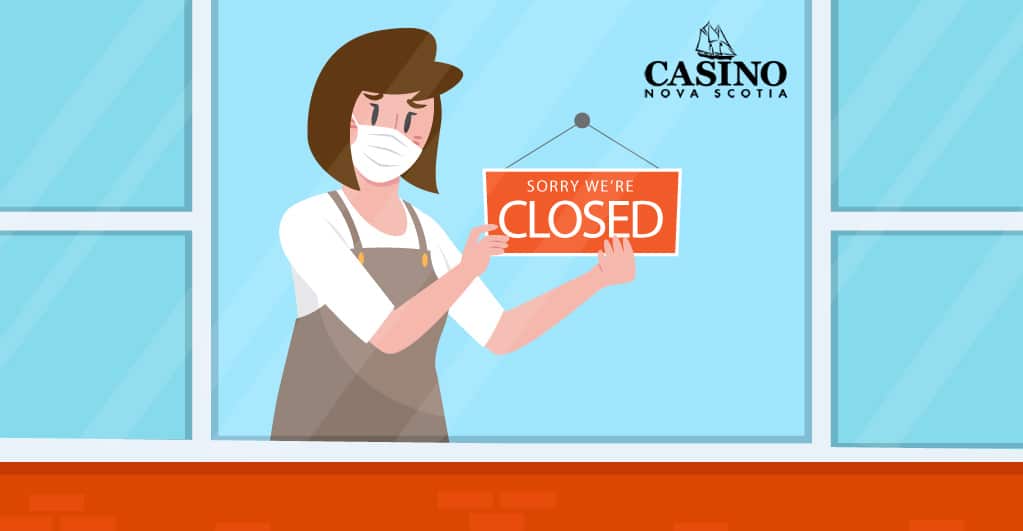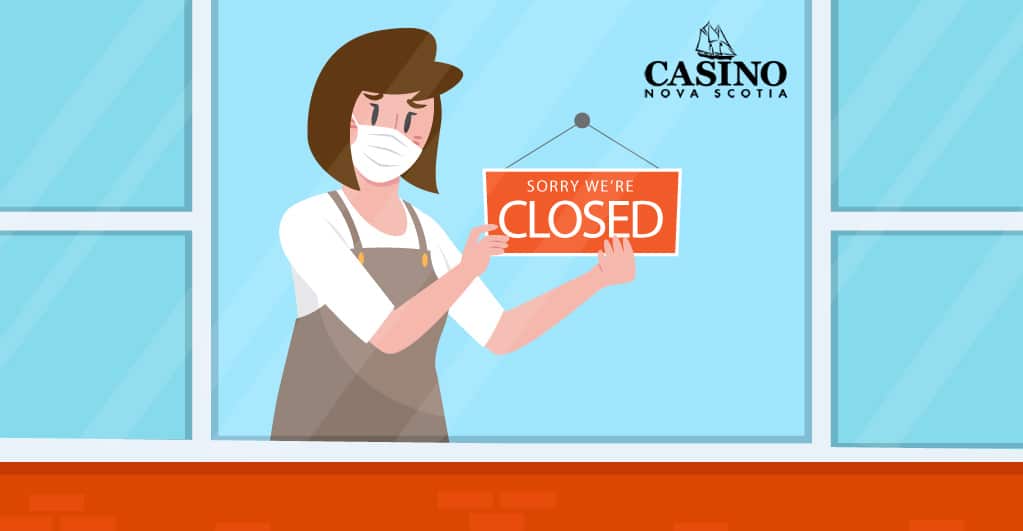 Taking pride as one of the top-tier casino and hospitality hubs in Canada, the Great Canadian Gaming Corporation has announced the temporary closure of services at Casino Nova Scotia, Sydney. The suspension of gambling services by the leading Canadian operator is due to the severing COVID-19 conditions in the region. The casino operations were suspended at 11:59 PM AST on April 27, 2021, to follow the government protocols.
According to the report, the provincial government of Nova Scotia has given a red signal to shut stop several business operations in the province, one being the in-person gambling in casinos. The authorities have laid down new guidelines to curb the fast expansion of the COVID-19 virus in the state. The stringent restrictions imposed by the government have led casino operators to close their doors for customers for an undisclosed period.
The Great Canadian Gaming Corp. has always been a major player in the Canadian casino industry. With a strong customer cluster spread across the 26 lavish gambling destinations in Ontario, Nova Scotia, British Columbia, and New Brunswick, the organization enjoys good popularity and reputation. However, due to the restrictions imposed by governments in multiple jurisdictions, the corporation has suspended operations in its properties.
Talking about the lockdown, Terrance Doyle, the interim CEO of the corporation, stated that the government rules would help stop the coronavirus spread. The new guidelines are likely to affect the gambling industry and the employees working there. The team is looking forward to the vaccination process and is hopeful for a reopening soon. The recent closure was imposed on Casino Nova Scotia Halifax that resumed services in January for a short span. The only operational casino of the group is the New Brunswick property that was reopened on February 12, 2021, by the firm. The British Columbia casino venues of the gaming entity have been at a halt since March 2020. The new lockdown imposed in Ontario forced the group to suspend its operations in the state.