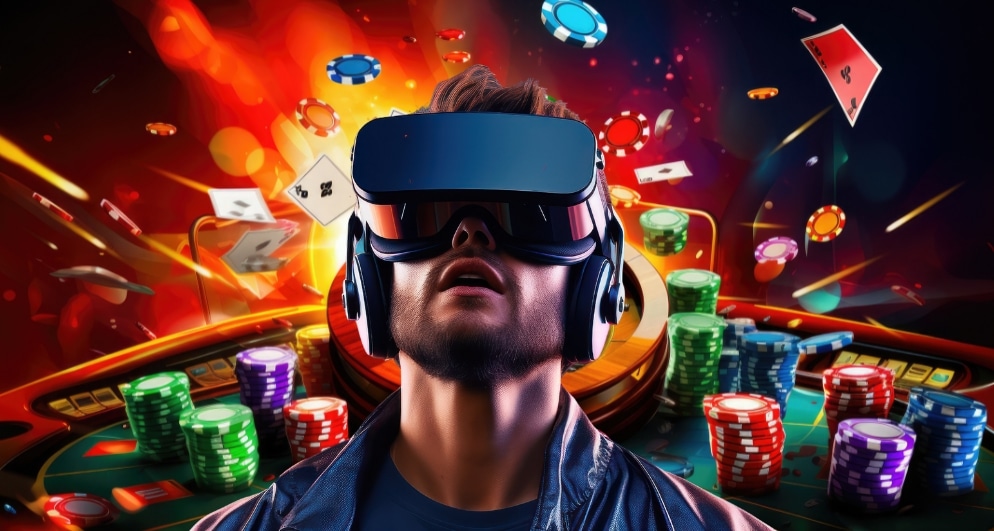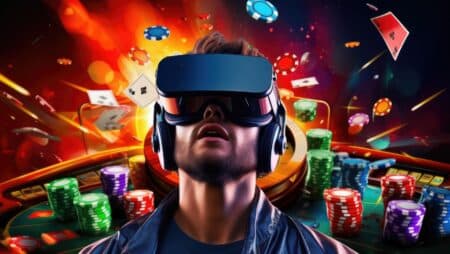 Casino de Montréal, which has received its certification from Loto-Quebec, has delivered an AR exposure that is boosted by Moment Factory. The ARcade comes with gamers shifting within an interactive area with the utilization of multimedia as well as video gaming technology. Moment Factory is a multimedia entertainment-based studio.  
Jonathan St-Onge, general manager of Signature Ticketed Experiences at Moment Factory, asserts that the entire conceptualization process took place in the organization's Montreal studio. The venture allows gamers to indulge in thrilling and action-packed experiences while presenting a novel approach to fostering human connection through multimedia and innovation. By utilizing the ARcade, users can engage in an interactive and lighthearted competition in which their bodily parts are required to participate.
There are two spaces set up in the casino that are positioned within the Pavillion du Quebec. Both spaces are capable of having four players or more. Gamers can engage in six different games and customize the challenge factor as per their choice. The games generally last for half an hour to an hour and have hosts present in case of any queries.
In the words of the Executive Vice President and Chief Operating Officer of Casinos and Gaming at Loto-Quebec, Kevin Taylor, they are pleased with the opportunity to connect with Moment Factory. Through this, they can provide their customers with the option of engaging with an absolutely fresh concept in the entertainment field. Added to that are their shows and restaurants. 
The ARcade is one of the most important alterations carried out on the casino, among others, during the process of setting up the gaming exposure. The initial level of Pavillion du Quebec was reconstructed and currently comes with the introduction of over twenty games, along with an exclusive bar. A menu has been created per the aesthetics.
An area has been included for a DJ who will be in action on certain days and times. The idea was to build an entertainment-based arena, sans games of chance, and have the gamers engage in a conventional-style casino experience.