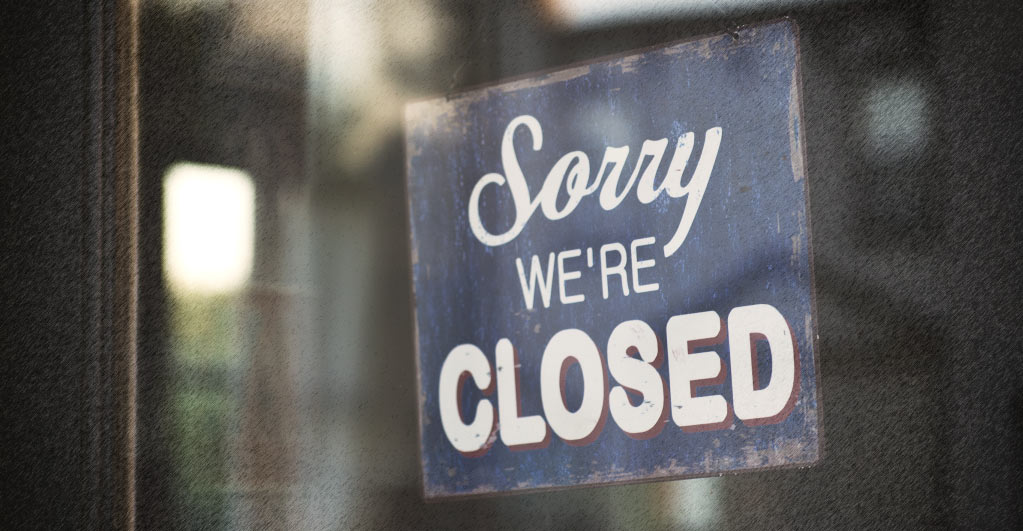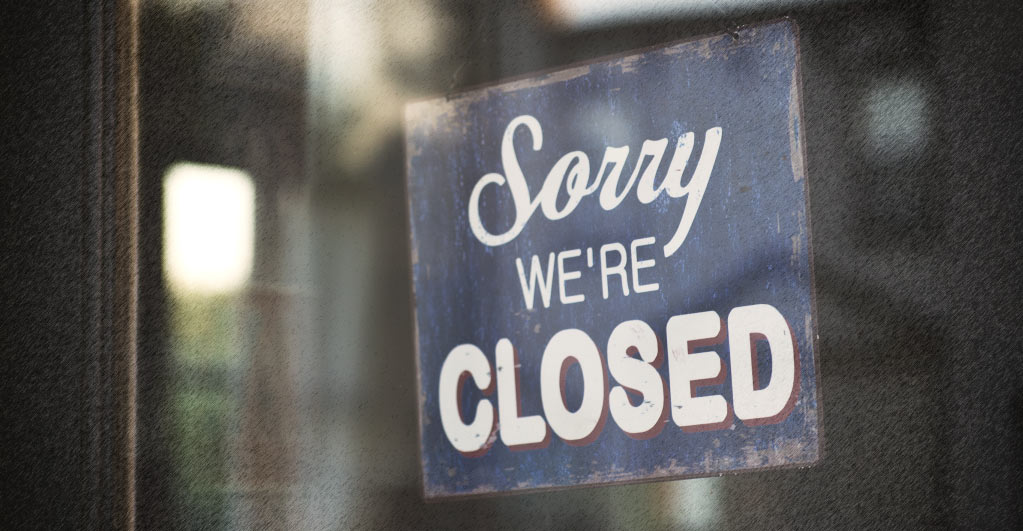 Due to the unfavorable market conditions orchestrated by the COVID-19 pandemic, the Polish gambling establishment will remain shut till June 2021. To safeguard its patrons and ensure that the recovery rate doesn't exceed the establishment may extend the closure of the casino. The Q1 financial results of Casino Century have generated a low revenue recording of $72.41 million.
Its Polish gambling firm will keep its doors closed for patrons till June 6th, 2021. This mandate of a lockdown for Century's Polish casino had been imposed on March 20th, 2021.
This year's quarter filings of Casino Century have recorded a 17 percent decline from its YoY (year-on-year) investments. The same circumstances of pandemic restrictions have led the establishment to not operate on-ground in their properties in Canada as well. The lockdown of Century's Canada enterprises has brought down the casino's revenue to 88 percent and has recorded a $2 million revenue generated. Last year, Century's Canada casino enterprises accounted for $16.1 million in revenue generation.
Century's Canada enterprise had been given the green signal and was supposed to open its door to players on May 8th, 2021. Due to the recent ongoing COVID policies of Canada, this opportunity will not see the light of day.
Possessing a different story, the widespread business operations of Century's United States casinos accounted for the highest revenue generation cashing $64.37 million. These profitable revenue returns have been due to the on-ground establishment's operations in the United States since June 2020. Its racetrack operations will also be functional soon, adhering to the active summer gambling market. However, due to the pandemic, certain restraints and restrictions needed to be implemented in the US market.
Century Casino's prominent leaders broaching this topic have remarked that the closure of its business operations in Canada and Poland will result in a negative impact of $6.7 million.