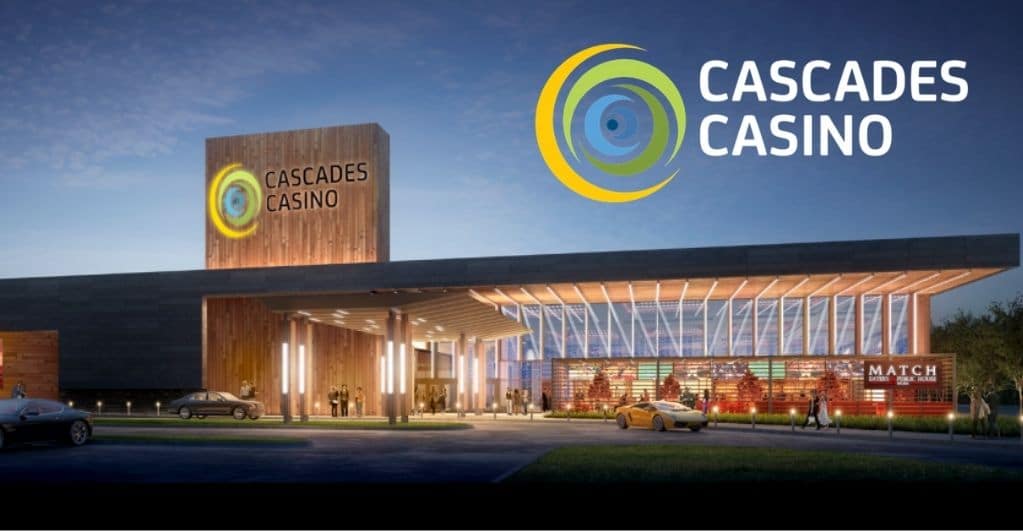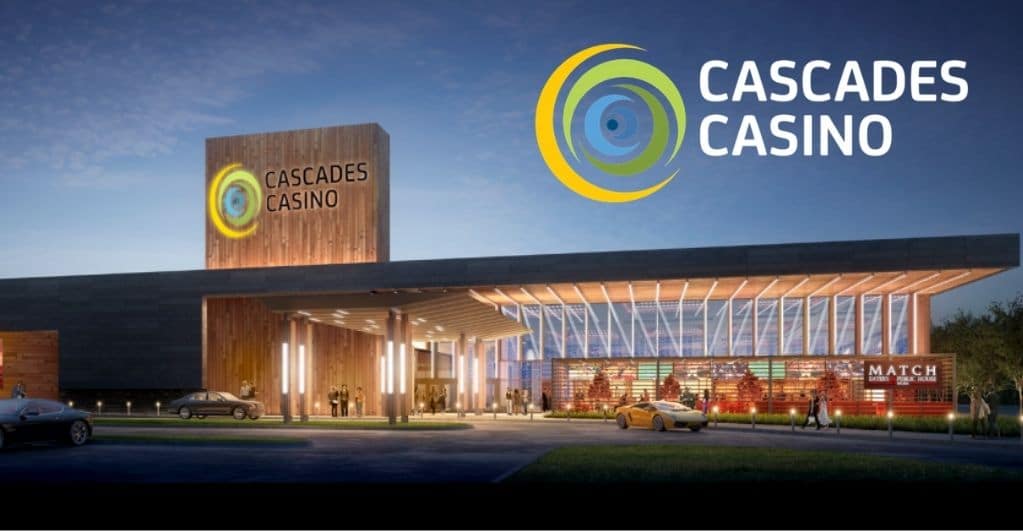 This Canada Day, i.e., July 1, 2020, Cascades Casino Resort is scheduling its reopening. Alongside, the coast hotel and convention center will also open their doors.
Tuesday, June 29, 2020, the owner of Gateway Casino & Entertainment announced the reopening of Cascades Casino & Resort at Langley City.
Last year, due to COVID-19, the Gateway Casinos were closed. The shutdown mandate was hard on many such casinos. However, the vaccination rollouts have calmed the virus wave. As a result, the casinos are announced to be open again.
According to CEO of Gateway Casino Tony Santo, the reopening of casinos and community gaming centers is exciting for them. It was heart-warming to welcome back the employed along with the valued customers in a safe and secure environment for gaming and dining.
Public Relations Director, Gateway Casino, Tanya Gabra, revealed that the Langley City Casino slot machines are kept at two meters' distance, keeping in mind the social distancing norms. Also, for physical barriers, Plexiglas is installed. In addition, the select slot machine has been closed, and the seating is also removed.
Now, the casino will limit the occupancy on the gaming floor; table games are restricted to those wherein the cards are dealt face up; players will be restricted to touch the cards except Squeeze Baccarat, in which the cards are used only once. Both Bingo and Poker are also restricted, keeping the safety of customers in mind.
Tanya Gabra said that their team is working diligently for months to make the facility safe and sound for the customers because their safety is their top priority. She added that the buffet would remain closed for a short while, whereas Atlas Steak + Fish restaurants, Match Eatery & Public House will remain open. In addition, Starbucks, Casino food floor, and Glacier Bar will resume the services.