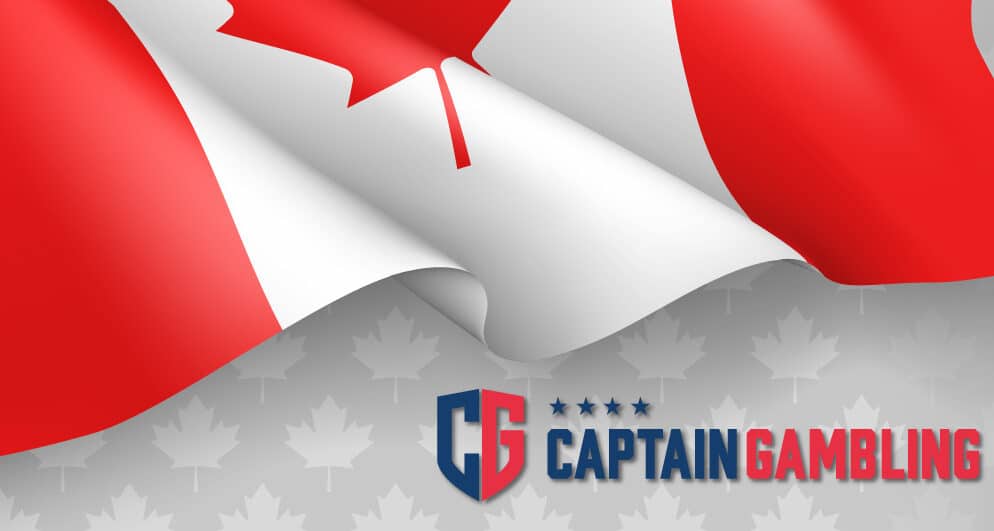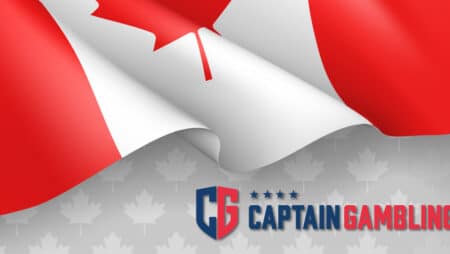 On May 9, CaptainGambling.com announced its arrival on the Ontarian gambling scene. As per the report, the platform will be launching the Ontario module to bring expert gambling information to the local players. The gambling module will be launched by the end of this week.
It has only been about a month since Ontario, one of the largest provinces in Canada, opened its gates for betting and gambling. Licensed by the Alcohol and Gamble Commission of Ontario, several operators have already established their bases in the Land of Thousand Lakes. After witnessing impressive results in the Ontarian Gambling market in the first month, the casino affiliate and content coverage platform CaptainGambling.com will launch in the province this week.
CaptainGambling.Com is popular for its services in the United States and Australia for its well-processed information about gambling, betting, and related activities. Now, the platform launches the Ontario module with expert tips and verified information regarding these activities in the Canadian province. As the Ontarian market is just starting up, the launch of this module would be perfect for helping the residents get to know the new establishments before going all in.
Since April 4, many platforms seeking business in Ontario have increased exponentially. With more of them coming in every day, it will be a challenge for users to find the right casino or sportsbook to play. So, the CaptainGambling.com Ontario module will bring data-backed solutions to help guide players to the right destination.
The module is designed to cover a wider area and content to bring the best possible solutions for the users. Some aspects included in the module are reviews from operators, betting tips and guides, and bonus comparisons. In short, the module will be a one-stop solution with everything the players need to experience the best of gambling and sports betting. The affiliate also expects to strengthen the module by adding more data in the coming months. 
Products owner from CaptainGambling.com, Simon Briffa, expressed their delight in offering gambling module services to a new set of audiences. He also hopes that the significance of their services will increase as the Ontario market matures in the future.
There is no doubt that Ontario is closing in on taking center stage in the gambling industry, given its progress in just about a month. While the Alcohol and Gambling Commission is taking care of the regulatory measures, independent modules, such as the one from CaptainGambling.com will provide more casual guidance toward safe gaming.