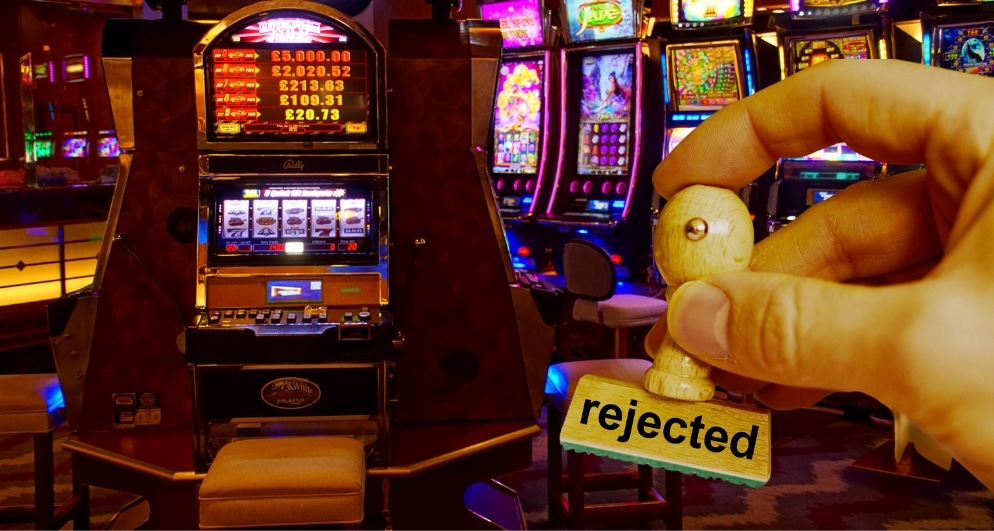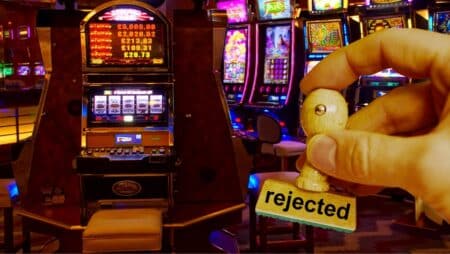 Capital City Casinos had plans to shift its Camrose Resort Casino to Edmonton, but the Liquor and Cannabis Commission (AGLC) refused to comply. The ball was set rolling by the company in this regard, in September 2021, through a relocation application that was forwarded to the AGLC, the concerned authorities in this matter. AGLC responded by handing over a permit in August 2022. However, following a period of three months, the Commission took a U-turn and denied the permission. 
Capital City Casinos then adopted the path of garnering support for itself and received a favorable response from multiple municipalities, which had the County of Barhead as well. In this case, it was reeve Douglas Drozd who held the political class responsible for the refusal. In his opinion, external forces somehow managed to get through to AGLC and influence them negatively. Capital City Casino received the support of Westlock County reeve Christine Wiese on the matter. 
A review petition was then forwarded to AGLC in May 2023, but this, too, was rejected on the grounds that the decision for the shifting of the casino did not go down well with the concerned community, which became obvious with a vote count of 98% going against the plan. Another factor pertaining to the refusal was that the gaming revenue seemed to have gone stagnant. On the whole, it looked like the present casino operators in Edmonton had a big hand in the negative decision taken. From the latest casino news, the final endorsement for AGLC's decision came from the Executive Director of the Edmonton Federation of Community Leagues, Laura Cunningham-Shpeley, who spoke up for the opinion of the non-profit organizations in Edmonton. 
In favor of Capital City Casinos' plans to shift its operations to Edmonton, the President of the Rural Municipalities of Alberta shared his view that there was a need to differentiate between rural and urban gaming, with the latter being part of the current world. In the meantime, AGLC announced that it would follow Alberta's charitable gaming module.