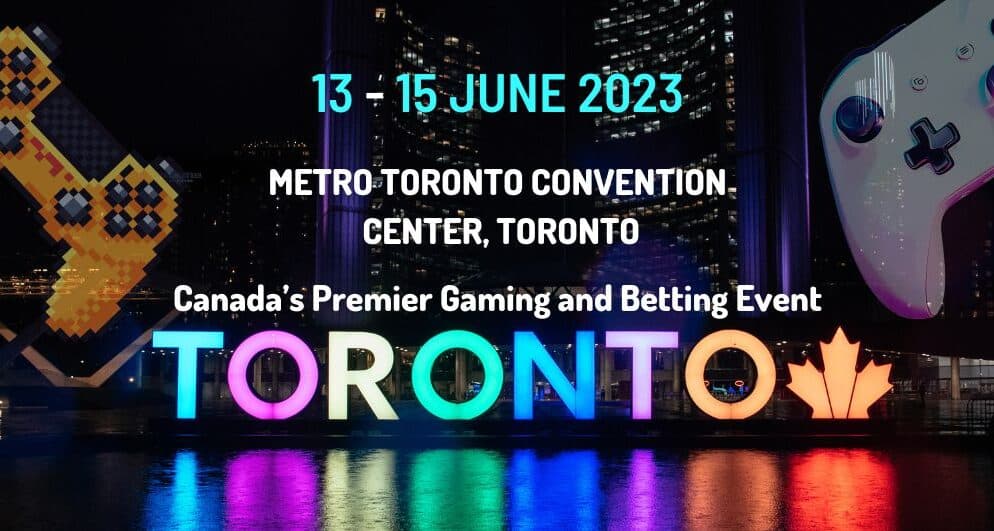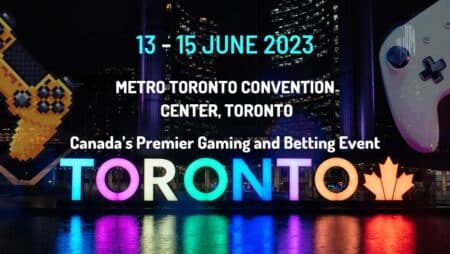 The Canadian Gaming Summit will be held in June 2023. The dates have been announced by SBC and the Canadian Gaming Association (CGA). Both entities will produce the summit to support the industry's growth.
According to the announcement, the Canadian Gaming Summit will be held at the Metro Toronto Convention Center from June 13 to 15, 2023. A minimum of 2,000 attendees are anticipated for the event. These will include delegate-operators and vendor-suppliers.
Newer faces in the industry and recently established casino gaming and lottery verticals will remain at the top of the agenda. Moreover, the summit will reflect the ever-changing face of the industry.
Considered the best place for networking and exploring new business opportunities, the summit will begin with re-registration drinks on the first day from 19:00 through midnight. The evening will entertain with complimentary drinks, pre-event registration, and networking..
On the following day, June 14, 2023, from 20:00 until 01:00, the official networking party will take place. A live DJ will keep the evening lively while everyone gets into the tunes of the event. The official closing celebration will be held from 20:00 to 01:00 on June 15, 2023.
The Canadian Gaming Summit features Bally's Interactive, Entain, and Openbet, among others.
As per online gambling news, the Canadian Gaming Summit is an annual conference and trade exhibition for top executives of the gaming and sports betting sectors. In addition to networking and seeking commercial opportunities, the scope of the event also encompasses educational opportunities. This year marks the event's twenty-sixth edition, presenting some of the most specialized and influential views on the Canadian gambling sector.
Networking remains vital since it affords the opportunity to expand the business and gain greater insight from players whose financial statements reveal growing trends. According to the producers, the setting is an All-Inclusive Networking Experience. There are areas that exhibit cuisines from different regions of the world and activities that can be undertaken collaboratively to get to know each other better.
Attendees are given a lot of chances to meet new people and build their networks at an unmatched level.
This is the first time that SBC and CGA are producing the event together. The association has called it a thrilling experience to have SBC as the official event organizer. Paul Burns, the Chief Executive Officer and President of the Canadian Gaming Association, is an old friend of SBC and has appreciated the partner by saying that their impeccable reputation precedes them.
Paul has also expressed confidence in SBC finding the right balance between reimagining the CGS and strengthening its standing.
The event's principal objective will be to encourage the growth of the sector in Canada. Paul believes that SBC and CGA will make sure that the event follows the schedule.