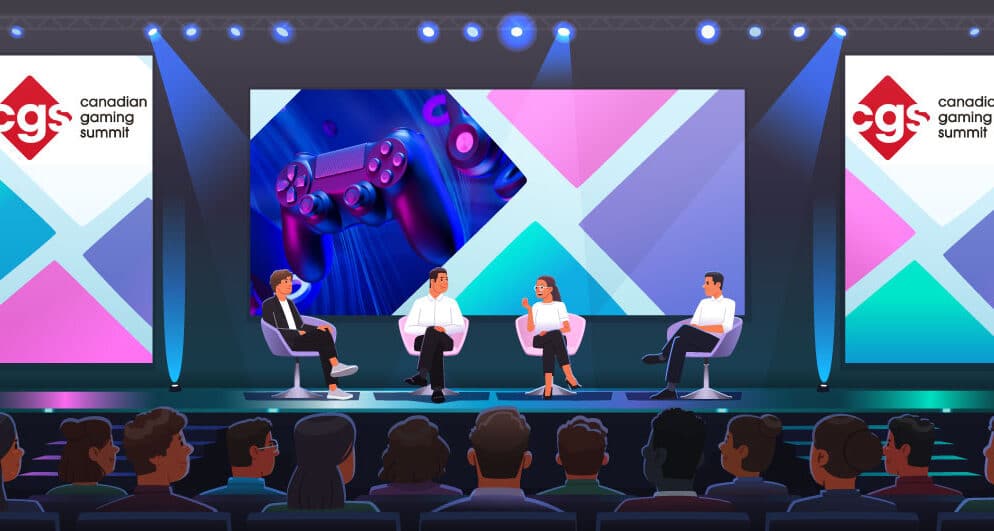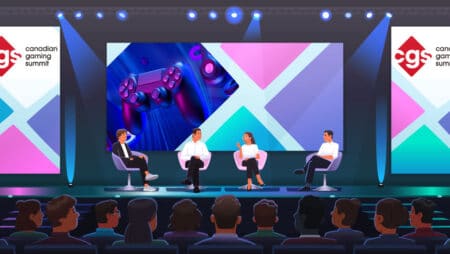 Canadian Gaming Summit will be celebrating its glorious 25 years on June 07 throughout June 09, 2022, as it has announced the 2022 Canadian Gaming Summit during that period for gaming professionals. The event serves as a great place to build connections and further the growth of the gaming industry.
It will be held at the Metro Toronto Convention Center (MTCC) this year following the 2-year-long struggle of the industry amid the Covid-19 pandemic. Canadian Gaming Summit 2022 is an action-packed event where participants will get access to a robust education program conducted by notable presenters who will remain available to interact with participants on a 1-to-1 basis.
After receiving several pieces of feedback, the trade show floor, now rebranded as Summit Marketplace, will offer participants additional chances to engage in social networking events, attend keynote sessions, look at the trade show exhibits, and have a bite, among many others. Attendees can avail of this as an opportunity to better connect with others and exchange productive pieces of information.
The Canadian gaming industry has gone through a lot in the past two years. The survival came at the cost of reconfiguring business operations, tackling staff challenges, and managing closures & openings, to name only a few. 2022 Canadian Gaming Summit offers a chance to reinstate the industry through a normal face-to-face format.
Advantages like group discount packages and sponsorship program packages will attract every member to the event. Attendees will gain exposure to many more features, including newsletter, Canadian Gaming Business magazine, e-newsletter, Gaming Business & Gaming Summit Social media channels, and website. All this is on top of the significant bonuses available for CGA members.
As an attempt to bring the industry back together after years of struggle, the event looks forward to hosting several participants willing to support the industry at all costs. The event is backed by sponsors including, but not limited to, FIS, Worldpay from FIS, McCarthy Tetrault, Light & Wonder, Trustly, Paysafe, and IGT.
Paul Burns, the Chief Executive Officer & President of the Canadian Gaming Association, shared his thoughts about the event. He said that the industry had lost a lot in the past two years, and the event was a chance to catch up on everything.
Paul Burns added that the association has seen strong demand and support from registrants, exhibitors, and sponsors to make the event a possibility. The industry has changed a lot in the past two years. The 2022 Canadian Gaming Summit is a great chance for veterans and newcomers to catch up to all those changes, Paul Burns highlighted in the statement.
The summit is important as it has spotlighted everything great that has happened in the industry. It brings people together to share ideas and help new entrants know the industry better. iGaming has seen a lot of success in the Canadian market. There are still ample opportunities for innovations to shine.