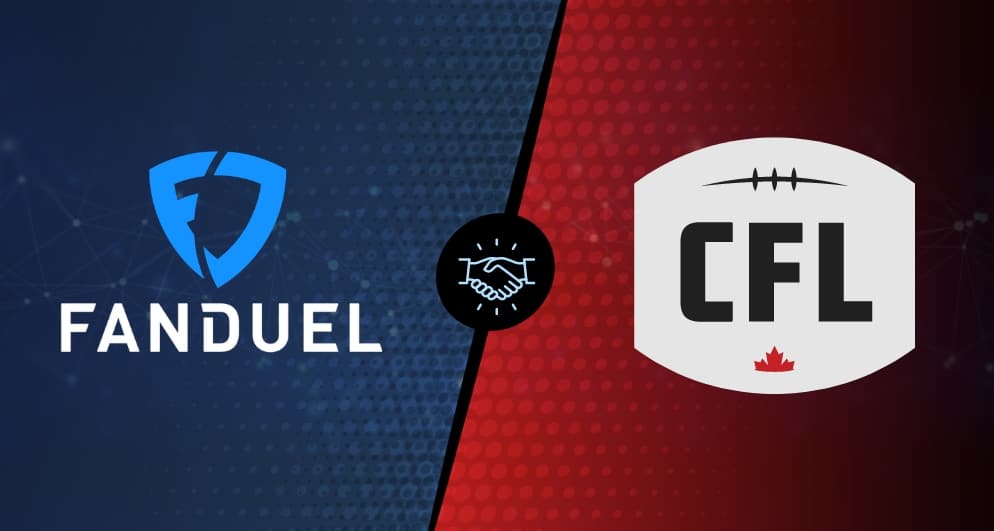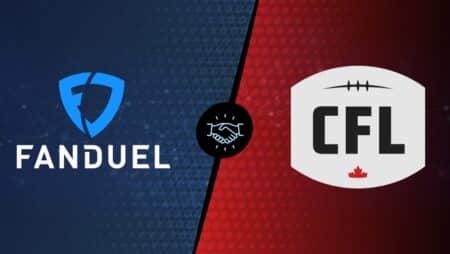 The Canadian Football League (CFL) and FanDuel have formed an exclusive partnership, making FanDuel the first authorized gaming operator. In addition, it also obtains the position of official sportsbook associate of the League. Now FanDuel will be responsible for introducing various in-game player proposals, such as touchdown scorer, passing, rushing, and obtaining yardage. 
In the case of football fans, they will have the chance to try their luck with future betting opportunities. This will pertain to predicting team victories and the ultimate winner of the Grey Cup championship on November 19, 2023, in Hamilton.
According to the General Manager of FanDuel Canada, Dale Hooper, the collaboration with the CFL will open the doors for them to have a firmer footing in the country and the opportunity to bring far better exposure to all football enthusiasts. They will also be working closely with TSN and pitching their experience for the growth of the overall football league. 
Earlier, FanDuel was instrumental in becoming the associate of MLB sportsbooks in North America. Where the CFL is concerned, the collaboration will work towards furthering the restructured CFL Game Zone that has been delivered along with its formal data and technology associate, Genius Sports. 
In the opinion of the Chief Commercial Officer of the CFL, Tyler Mazereeuw, the need of the hour is to ensure ethical and controlled sports betting activities that do not turn out to be a threat of any sort to the concerned gamers. From an online sports betting news, He believes the opportunity to join hands with FanDuel will revolutionize the way betting on professional football is viewed currently and brings forth all possible factors related to the better experience of the bettors who come on board. 
In the meantime, the league was responsible for executing a fresh CFL Match Manipulation Policy to lay stress on the fundamental ethics related to the league and prevent the manipulation of matches.