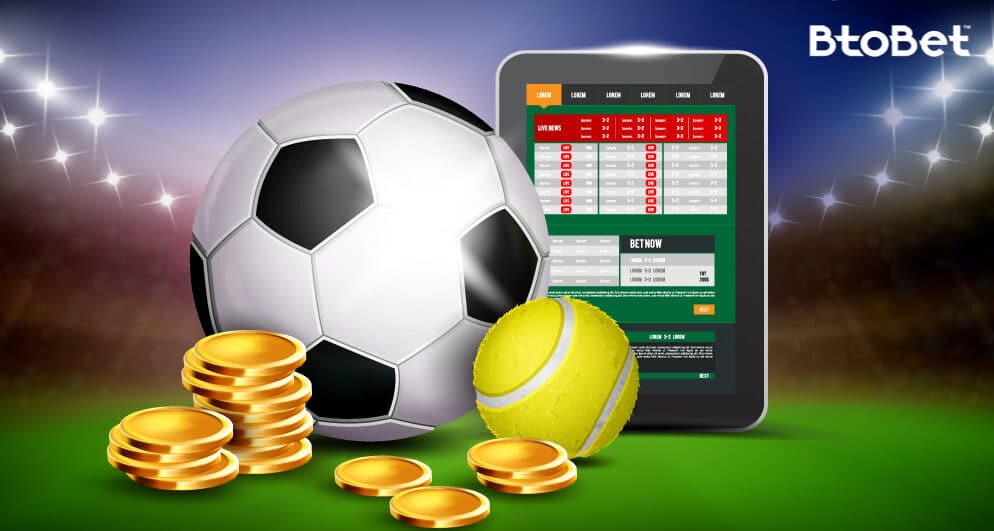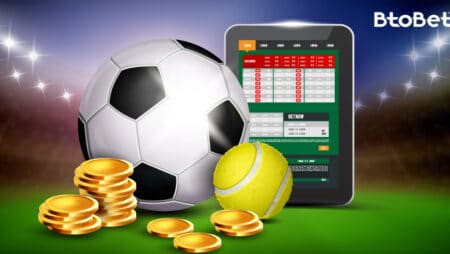 Sports betting has been legalized in Canada for several decades. Before August 2021, people had to bet on games using multi-team parlay wagers.  Recently, the Canadian government laid out new laws in which betting on single-event sports was legalized. There were times when provincial government-based lottery institutions had the right to bring the change. In Ontario, PROLINE+  was the single iGaming and online sports betting platform.
Ontario has now decided to find various other ways to offer legal sports betting. The commercial industry of Ontario's online sports betting platform is going to launch on 4 April. The amalgamation of commercial operators and single event sports wagers like DraftKings and FanDuel is going to transform the entire industry. The collaboration will bring a major impact on different Canadian cities. BtoBet is another online sports betting as well as iGaming technology that is engaged in offering a wide range of management services that is associated with this industry. BtoBet has conducted an industry survey studying the market opportunities that single-game wagers can bring to the Canadian market.
The title of this report is "Canada Betting Focus," which comprises the regulatory details of Canada for iGaming and legal sports betting. The readers can also study the impact of single-game betting on the entire marketplace.
Within two years, the short-term growth trajectory might reach between $1.5 billion and $2.4 billion CA in betting volume. That growth trajectory was predicted to be in the region of $241.7 million CA prior to the change in the law.
To suggest that the new law will have a significant impact is an understatement. The legal sports betting sector in Canada has the potential to develop at the same rate as the legal sports betting market in the United States.
Gross Gaming Revenue (GGR) projections are similarly outstanding. In the short term, land-based revenue is predicted to rise from $225.5 million to $591.5 million CA.
The Canadian Gaming Association went through the present market condition in further detail. In the absence of single-game sports betting, illicit bookmaking enterprises in the nation raked in as much as $10 billion CA every year.
The CGA attributed $4 billion CA in sports wagering to overseas sportsbooks that operate online. Approximately $500 million CA was wagered through lawful provincial sports lottery organizations prior to the change in the law.
In 2019, legalized sports betting generated $241.7 million CA in gross gaming revenue in Canada. Over the preceding 15 years, this figure had grown at a pace of 5% every year. The market for regulated internet betting has been growing at a 30% annual rate.