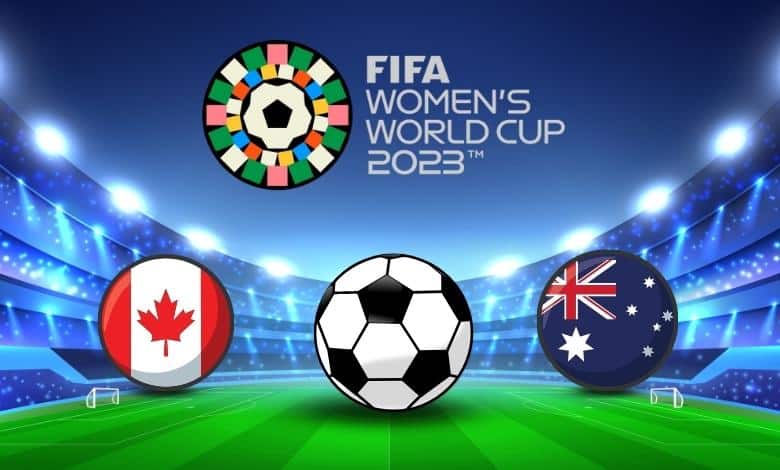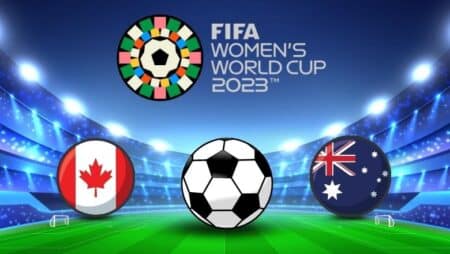 Canada and Australia enter the final lap of the group stage. Following this, either team will qualify for the knockout Round of 16 of FIFA Women's World Cup 2023. Canada will be happy with a tie but not the co-host. Australia are trailing behind in terms of points and goal difference. A GD of 0 is less helpful when one has to cover up against a GD of 1. Simply put, Australia qualifies for the next stage only if they win the match against Canada.
As for Canada, win or land a tie, they will move forward anyway. Assuming this happens, Australia will join New Zealand in the club. Both hosts will be officially out of the tournament. Group A matches have ended, and NZ are out.
From the online Sports betting news, Sam Kerr has announced from her side that she is making a comeback from a calf injury against Canada. This will make it less daunting for the co-host to enter the field. Chances that Australia manages to stay under 2.5 are in line with -150. Canada going above that is +115. A draw is a possibility, and the odds stacked in that area are +230 each.
Australia entered as one of the favorites. They won the opener versus Ireland by 1-0. Nearly replicated that win against Nigeria; however, the visitors made a strong bounce-back by finding the net three times. Hosts managed to protect their pride by nearing an equalizer in the extra time after 90 minutes.
Canada could see two of its players re-enter the arena. Christine Sinclair and Kadeisha Buchana are on the list that is subject to last-minute changes. Canada started the tournament with a goalless draw against Nigeria. This was followed by a 2-1 victory over Ireland, and now it is all about taking on the co-hosts on July 31, 2023.
The one against Ireland could have been a draw if Megan Connolly had not diverted the ball for a self-goal in the extra time after a half-minute. Adriana Leon made sure that they stayed in the game by getting an edge in the minute. Viens led the charge last time, and Leon, along with Fleming and Huitema, ran for the attack. The line-up of 4-2-3-1 is less likely to go through any changes. It worked against Ireland, and it could work against Australia.
Australia is likely to bring back the line-up of 4-4-2, except it will now have Kerr, their captain, back on the map. Football betting sites are predicting a heavy swing for the Aussies to win the match.
Group B starts playing its last match soon. Meanwhile, Group C is in the concluding moments of the stage match as we articulate this piece. Japan is leading Spain by 2-0, and Costa Rica is trailing behind Zambia by 0-2. Japan has almost qualified, and so has Spain. Even if Zambia win the match, they will be in the 3rd position because of the GD factor.