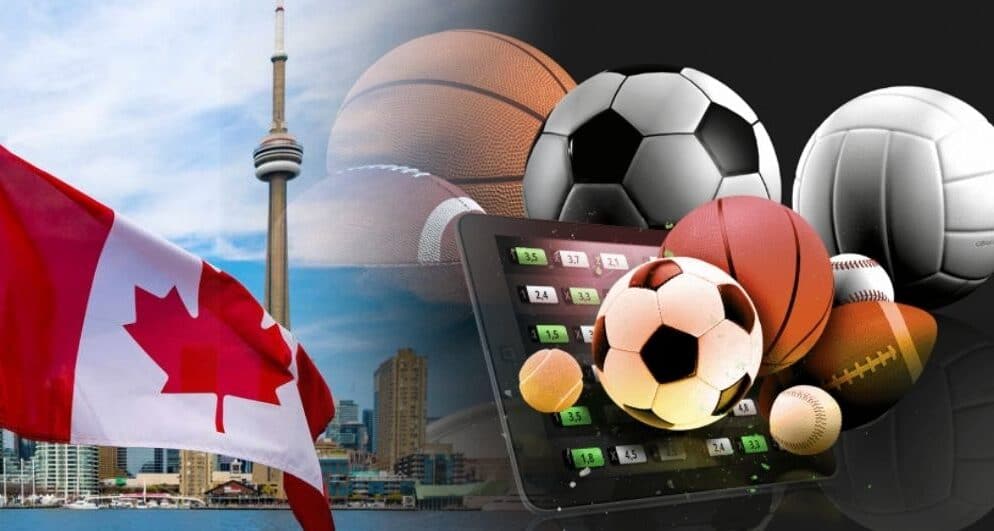 Online casinos are gaining global acceptance and adoption, especially in nations like Canada. The country has supported online gambling for a long time, and its use has skyrocketed after the surge of trends like crypto betting.
Now, a whitepaper by PlayCanada predicts that Canada might establish a 2 billion dollars per year sports betting industry. Moreover, the whitepaper dictates that the market can even earn 25 billion dollars in online and retail wagering in the best-case scenario. According to PlayCanada, the numbers are achievable if Canada legalized single-game betting across every territory and province.
Dustin Gouker, Robyn McNeil, and Eric Ramsey co-authored the whitepaper for the Play Network of websites, including PlayCanada. The whitepaper states Legal Sports Betting in Canada: An analysis of the prospects of single-event wagering. In addition, it explains the movements of the market that can commence before 2021's end. 
After it matures, the Canadian sports betting market can score billions of dollars in revenue. Such numbers can generate millions in fees and taxes annually. But, similar to the American market, the Canadian sector will also be decentralized.
It will leave the territory and province to adopt legalized sports betting and develop custom regulatory frameworks, said Dusting Gouker, PlayCanada and Play Network's lead analyst. However, due to the decentralization, several queries stay about how the Canadian sector will appear after it has been completely built. Needless to say that Canada will become the market with the single highest remaining opportunities.
Parliament decided to lift the ban on single-event wagering earlier in 2021, which started back in the 1960s. The US market also had a similar rule that legalized sports betting in 2018. After that, the Canadian sector regulated single-event sports wagering.
However, as most US states have regulated and legalized sports betting, the Canadian market has a long way to go to compete with it.