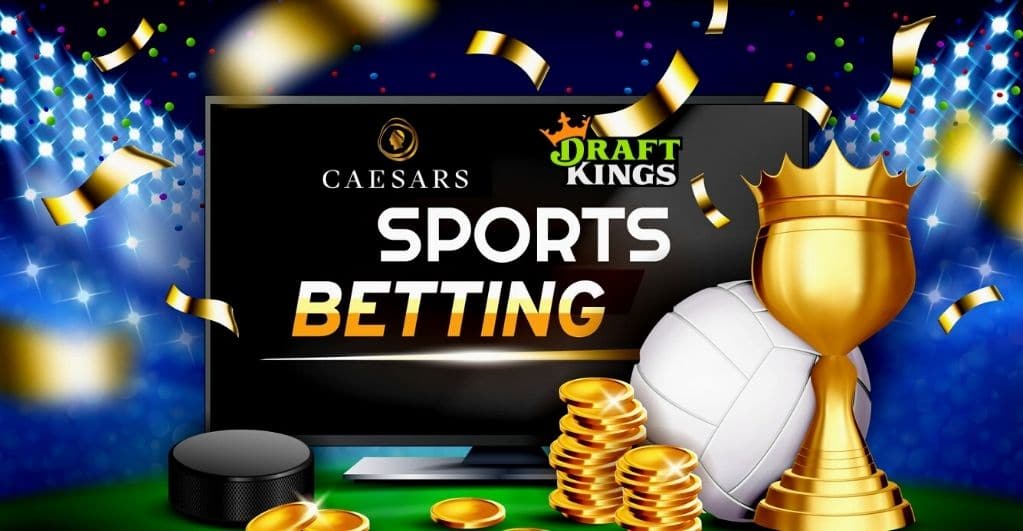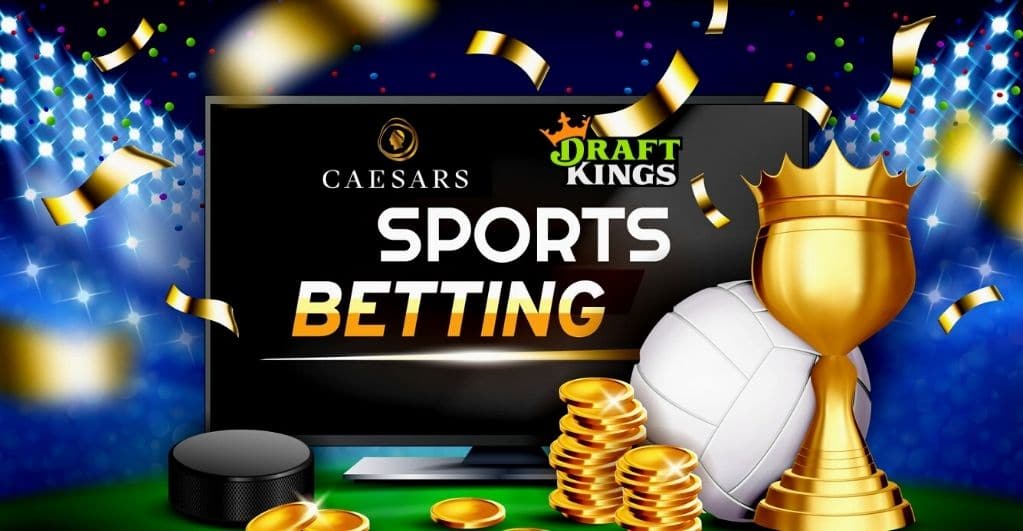 A significant move saw single-game sports wagering being passed by Canada this Tuesday. An activity directed for capitalizing on the lucrative market riding high on potential, as quoted by Wall Street analysts. This is especially positioned to focus on highlighting the gaming equities. BetMGM, DraftKings, Caesars Entertainment, Penn National Gaming are some of the big names joining the fold amongst the operators based out of the U.S. The list also includes Score Media & Gaming of Toronto. The senators of Canada implemented the bill after signing the same into law to enlist at the local provinces of the country. The bill is named "The Safe and Regulated Sports Betting Act." The matter is up for further evaluation for the largest province of Ontario. Ontario single-handedly boasts of a lot of potentials, given 14.5 million citizens call it their home. This is an even greater ratio than some of the sports betting giant states of New Jersey, Pennsylvania, to Illinois.
Chad Beynon, an analyst with Macquarie, quipped on the future of full legalization and its estimation in earnings. He corroborated by giving a projection that Canada's sports wagering and iGaming markets all combined would accrue a whopping 4.6 billion dollars. The estimated year taken in accordance is 2030, wherein full legalization can amplify the earnings if assumed. One would lead the coffers for sports betting and online casinos to swell up by 2.2 and 2.4 billion dollars, respectively. The focus in recent times has been the Canada iGaming market of Ontario, which has incorporated a budget to modernize iGaming. This is through paving the way for private operators.
Impact on Equity
Over the years, the Score Media app has achieved a cult status being a homegrown company and rides high on the popularity quotient. The single-game legalization throughout Canada has seen Score Media being the most sensitive to equity gaming. Recent times have seen the stocks gathering profits where in comparison to the last month the shares are up by 70.63 percent. All of this was encountered when the "Bill-C 218" was gaining momentum. A 20 percent home market share for Score Media could lead the stocks to trigger an upward surge of 255 percent, as estimated by Beynon of Macquarie. While for Canadian sports betting and iGaming markets, a 20 percent share would mean a 28 percent for Penn National. The latter owns a stake of 5 percent for Score Media. 
Favorable Estimates
The sports wagering and the internet casino segments across the U.S. vary primarily compared to the forecasts for Canadian markets. The population, sports culture from NHL, NBA to MLB teams, household income all sum up to be a lucrative market for operators in the U.S., according to Beynon. This entails a rosier picture for Canada's single-game sports betting market for significant operators from SCR, CZR, PENN, to DKNG, given the legalization.