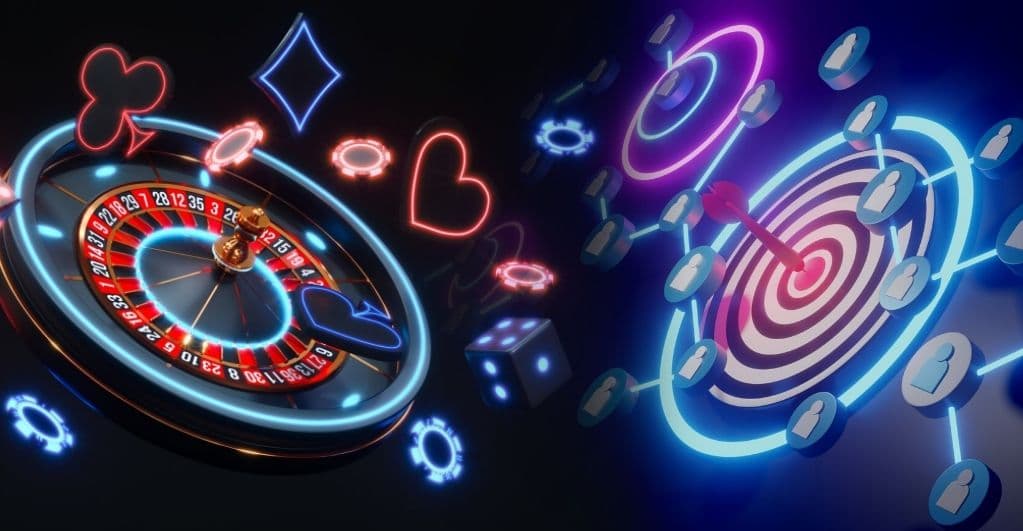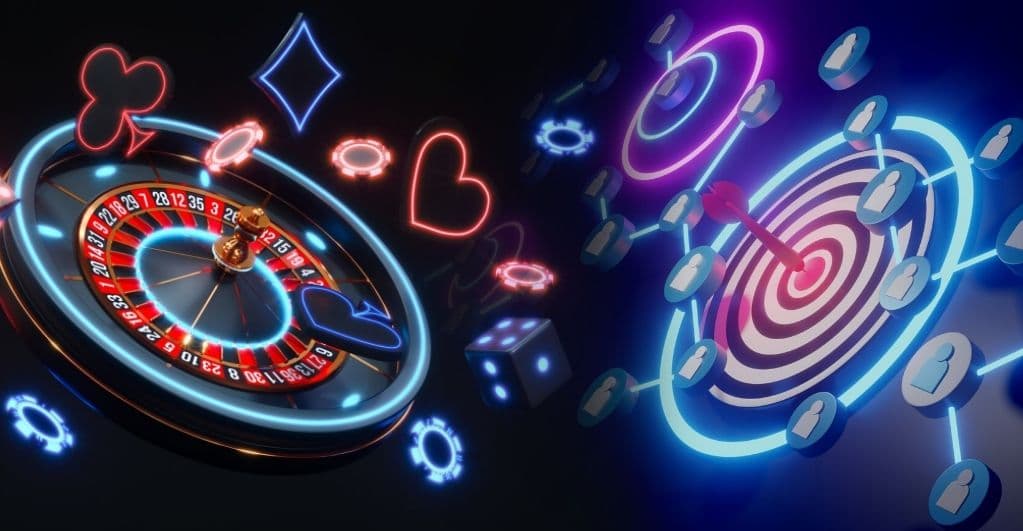 The recently signed Bill C-218 legalizes single-game sports betting and is inching closer to other provinces for implementation. Ontario is expected to act later and create a market larger than the top American sports betting states such as Illinois, New Jersey, and Pennsylvania.
According to Chad Beynon, Macquarie Group's senior analyst says that Canada's sports betting market may be valued at $2.2 billion by the end of 2030. Chad also predicts an additional $2.4 billion market of iGaming, once there is full legalization of the industry in place. Both numbers are cautious, based on the premise that each Canadian adult would spend $60 per year on offline sports betting and $75 on internet gambling.
DraftKings (DKNG), BetMGM, Caesars Entertainment, and Penn National Gaming (PENN), located in the United States, and the Toronto-based Score Media and Gaming (SCR), are ideally positioned well to earn profits from the tremendous possibilities opening on the north side of the border.
According to the top gambling news, DraftKings recently estimated that the Canadian gambling industry could range from $5 billion to $8 billion; however, BetMGM put it at an amount of $7 billion. But there isn't an estimation from any other operators, theScore Media and Gaming, which experts believe is best positioned to profit from the legalization of single-game betting.
Sharing Price Projections
theScore app's operator experienced a significant rise in the price of shares over the last month as C-218 gained traction, and Beynon estimates that grabbing 20% of the home market would lead to a 255 percent increase in share price.
As per estimation, Penn National's stock will see a surge of 28 percent if it gains a market share of 20% in Canada. Penn also owns a 5% stake in theScore Media and Gaming, while MGM Resorts' stock would rise by 18 percent. The expected stock increase for DraftKings, having a signed deal with the NFL in Canada, and Caesars Entertainment, which runs a casino in Ontario, is 17 percent.
Benjamin Chaiken, a Credit Suisse analyst, believes that legalization in Canada will significantly impact the United States. It will also provide a home market "cash flow engine" to the Score Bet app and spread the market beyond four states where it is currently available, with the current operator's share price more than doubling.