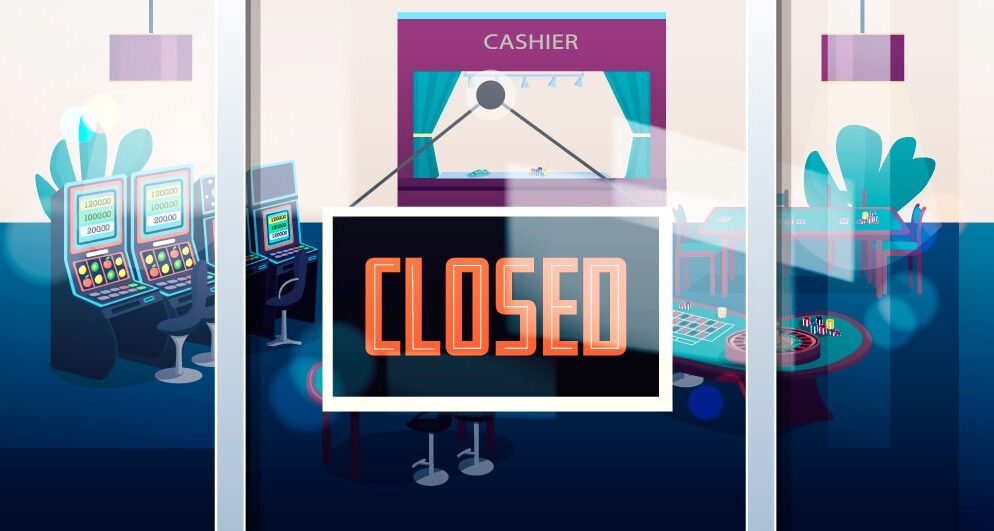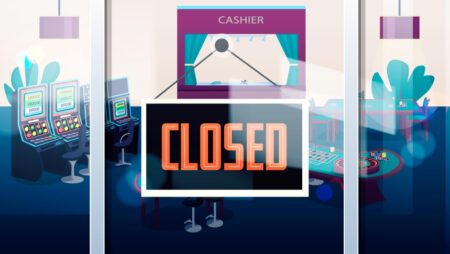 Due to new COVID-19 regulations imposed by the province, Caesars Windsor will be temporarily closed on Wednesday.
Caesars Windsor announced in a press release that the closure will begin at 12:01 a.m. on Wednesday, January 5, and will remain until January 26.
All performances, activities, and hotel and restaurant reservations will be canceled during the closure.
Caesars Windsor president Kevin Laforet said in a statement that their staff' and guests' health and safety remain their top priorities, and they look forward to welcoming them back when it is safe for their community.
The Alice Cooper concert on January 27 is one of the events that has been canceled. Caesars Windsor says that a refund will be issued through the original place of purchase for the tickets.
The Live to Rock performance, which was initially set for January 20, has been rescheduled for the summer. Caesars Windsor announced that tickets for the January concert would be accepted for the revised date.
All guests must check out by midday on Tuesday, according to the casino resort. Hotel reservations will not be taken in the future until further notification.
Furthermore, the casino floor will shut at midnight on Tuesday. Apart from this, if you want to know more information about casino industry news. So, just read our article and get all the proper detailed information in one place.

Ontario announced a slew of new policies aimed at slowing the spread of COVID-19 on Monday. The restrictions, which include shutting restaurants and bars to indoor dining, imposing additional restrictions on outdoor and indoor gatherings, and limiting the capacity of malls, retail outlets, and libraries, enter into force on Wednesday.