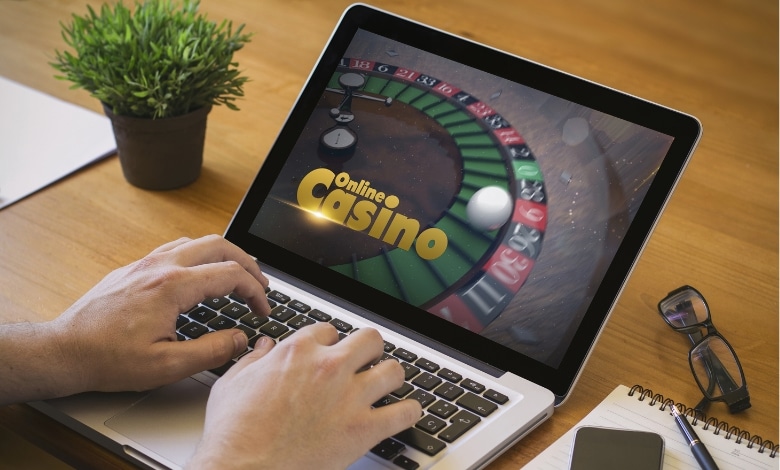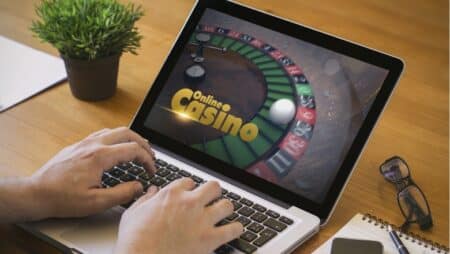 Caesars Digital has unveiled the desktop platform and app for the Caesars Palace Online Casino, which are now accessible in five significant areas, including Ontario and four US states.
The launch of this new offering has made it possible for Caesars Rewards, the highly esteemed customer loyalty program, to be compatible with the online gaming application. In addition, this platform makes use of a network containing more than 50 Caesars establishments located in both Canada and the United States.
Canadian online casinos is providing custom-built app with the intent to provide its fans an immersive gaming experience. It stands apart from Caesars' usual sportsbook focus and serves as a destination for all those passionate about playing at digital casinos.
The first sign of this progression was exposed during Caesar's Q1 discussion in May, and a more comprehensive talk was held during the Q2 call this month.
Within just two weeks, the Caesars Palace Online Casino went live and made its debut in the states of West Virginia, Ontario in Canada, New Jersey, Michigan, and Pennsylvania.
Matt Sunderland, Senior Vice President and Head of iGaming at Caesars Digital is striving to give North American players an unforgettable online casino experience that makes them feel like they are receiving the royal treatment. With the Caesars Palace Online Casino, he has been able to bring this vision to fruition.
He further emphasized the advantages that Caesars has through its expansive collection of brands, intellectual property, and gaming sites, allowing them to provide consumers with a truly comprehensive gambling experience. Enjoying the top-notch entertainment offered by Caesars at any of its distinguished casinos can now be achieved at home, too, through the integration of their online services.
The recently launched Caesars Online Casino offers a wide variety of games, including some unique titles created exclusively for them as well as classic favorites like Baccarat, American Roulette, and Live Dealer Blackjack.
Caesars Digital's decision to diversify its online gambling portfolio while reaching a larger audience is demonstrated by the launch of this online casino project. Caesars wants to give players a thorough and engaging gaming experience by expanding its reach across important geographic areas and integrating its online gaming platform with its renowned physical casinos.
Finally, the opening of the Caesars Palace Online Casino represents a noteworthy advancement in the field of online gambling. Caesars Digital is in a good position to offer players a superior casino experience that seamlessly merges the virtual and physical realms of gaming by fusing cutting-edge technology with its rich heritage.