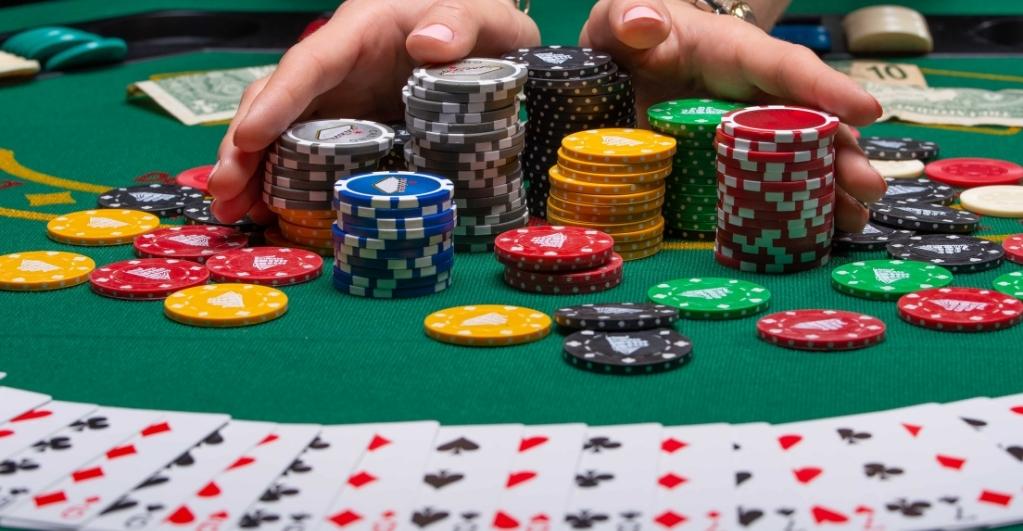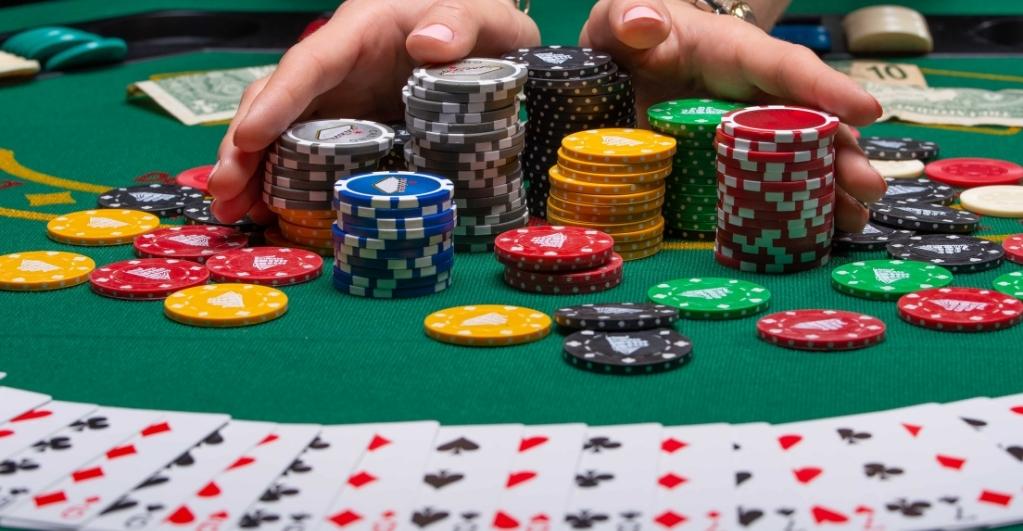 Gamblers in Canada shouldn't look for any kind of bonus, special promotions, and deals during the reopening on Canada Day after a 15-month shutdown.
Stan Walt, the long-time casino operator on Springfield Road, says they are going to reopen casinos with utmost care and as per the guidelines set by the government. The idea of just opening the doors won't work, and they don't want to do it anyway. Once they are open, they want to stay open and be careful in all sense.
Provincial health officer Dr. Bonnie Henry has already set the deadline of July 1 to re-open casinos; however, it will completely depend on new cases of Covid-19, which are falling, and the vaccination rate which is increasing.
Some activities and businesses in Canada are opening up slowly as the numbers of cases are falling rapidly.
It's been more than one year since casinos and nightclubs are re-opening. There has been a significant change in terms of the structures of Chances Kelowna which is a two storey casino spread over 40,000 sq. ft building. Presently, there are no more bingo facilities because such games require players to sit in the group, which is not yet fully approved as per rules. Moreover, 310 slot machines are removed for two meters, with high-efficiency air exchangers, and changes are in place.
In British Columbia, there are 19 casinos and 20 bingo halls, generating revenue of around $1.25 billion annually.
In the next two weeks, Walt is expecting to receive guidelines from WorkSafeBC and Public Health Officers that will lead during the re-opening on July 1 as per the plan. Meanwhile, Walt is going to connect with 170 people working at the Chances before the shutdown. He is going to find out which of his former employees are still living in BC and might have to hire new people depending on what he finds out.