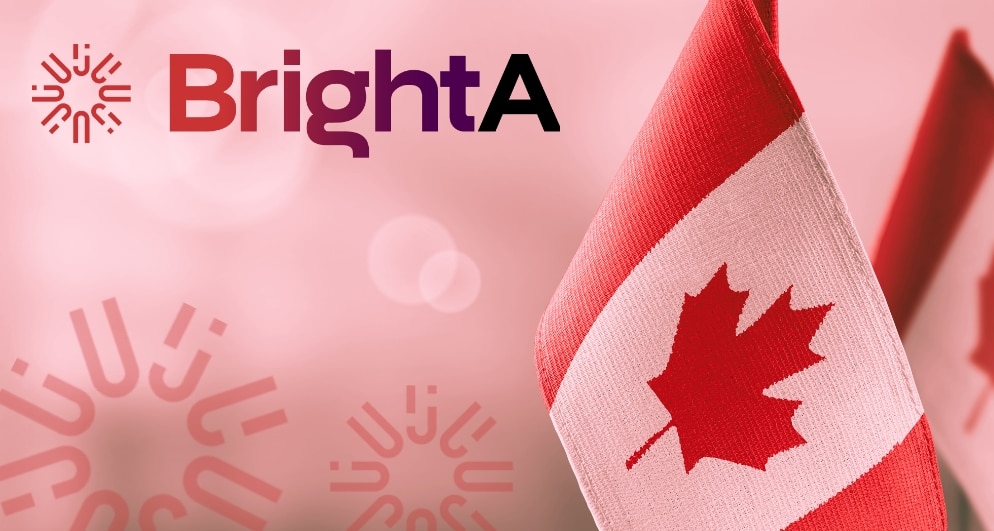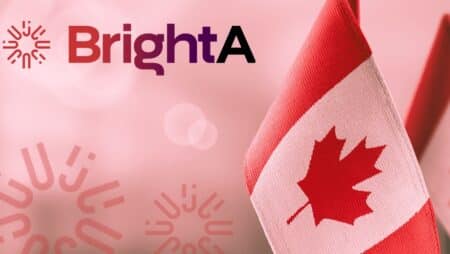 Leading provider of AI-driven Big Data analytics solutions, Braight AI, has unveiled its comprehensive plan for international growth over the coming year, with Canada assuming a prominent role as key growth markets of online casino.
Braight AI, known for using Artificial Intelligence to uncover valuable insights from large datasets, recently made headlines after being acquired by Kings Entertainment, a British Columbia-based betting solutions provider. The acquisition was motivated by the desire of Kings Entertainment to quicken user authentication processes and investigate ways in which AI can advance their lottery and Sports Betting sites.
The CEO of Braight AI, Maciej Jarzab, recently shared an exciting update as the business works to change the financial landscape. The business has already made significant strides, such as entering Central and Eastern Europe (CEE) last year. Braight AI has successfully conducted business in Canada and Europe this year, bolstering its workforce with wise hires to support its expansion plans.
Jarzab stated, "We are now building on that foundation by launching an ambitious global expansion strategy for the next 12 months," in a speech to shareholders. Our main goal is to increase revenue by taking advantage of our significant expansion opportunities. As Braight AI strategically positions itself for substantial global impact, Canada emerges as a focal point, capturing the essence of its innovative strides in AI-driven analytics within the betting and gambling sectors.
As per online gambling news, Braight AI has detailed plans to expand its geographical reach in 2023, with Colombia, Mexico, Spain, Canada, and the CEE region all on the cards. The ambition is also set to enter US markets by 2024, Brazil, and Africa. Furthermore, in the year 2027, their revenues aim for an impressive €100 million ($147.3 million).
Jarzab made the following assertions in his concluding remarks: "Given that our influence extends beyond individual risk assessment to encompass the entirety of the B2B sector, we are positioned to maintain our role as transformative pioneers across multiple industries on a global scale. Given the successful start to 2023, my optimism includes exceeding our growth expectations for 2024 and beyond.
He expressed his gratitude to the hardworking staff at Braight AI and the Board of Directors for their unwavering dedication to supporting the company's rapid expansion. Braight AI creates the conditions for its emergence as a global force through this strategic expansion plan, reshaping industries and amplifying its impact across various industries.