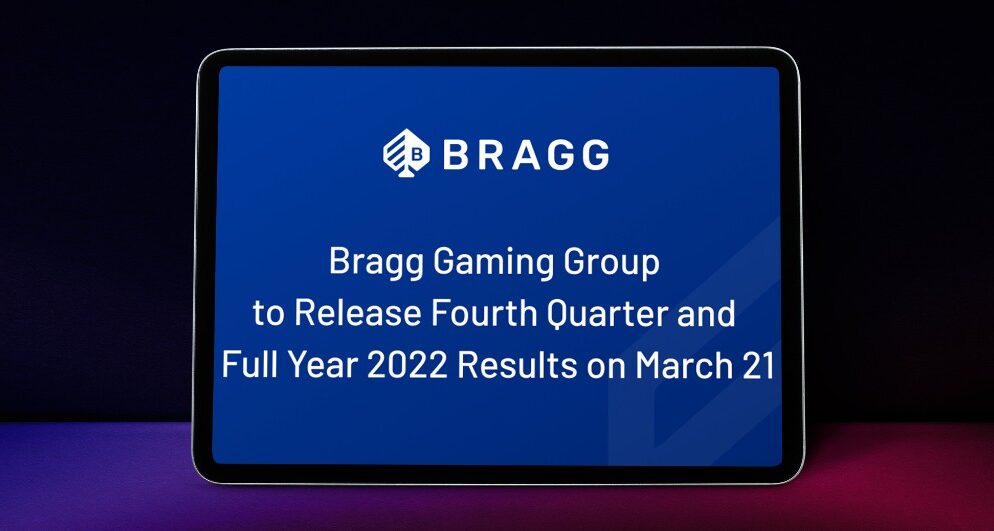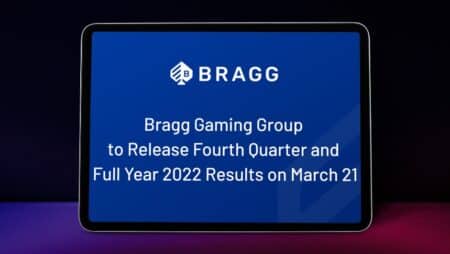 According to their plans, Bragg Gaming Group will announce its fourth-quarter financial results and its annual financial results for 2022. This is scheduled to happen after the opening of the financial markets. The Bragg Gaming Group is a leading global B2B gaming technology and content provider.
Following the announcement, Bragg Gaming Group CEO Yaniv Sherman, CFO Ronen Kannor, and COO/CSO Yaniv Spielberg will hold a conference call to discuss the company's financial results and answer questions from investors. In addition, there will be time allotted for providing an update on the company's status as a whole.
The Bragg Gaming Group is a content provider of iGaming technology targeted towards online and land-based gaming operators. It offers unique content along with its absolute new-age technology. Bragg Studios provides exclusive casino gaming titles. It is also affiliated with various studios to expand its online game base. 
According to online gaming news, these games are created on the Bragg remote game server technology. The Bragg Hub content delivery platform also carries out the distribution activity. As a result, it comes as no surprise that all of this is happening solely for the benefit of Bragg customers. 
The most prominent iCasino and sportsbook brands have benefited from Bragg's next-gen, malleable omnichannel player account management (PAM) platform, which has allowed them to broaden their services and draw in more clients. With the help of robust data analytics tools and its Fuze player engagement toolset, the company also handles content delivery. Bragg Gaming Group is an international iCasino operator that focuses on regulated areas.