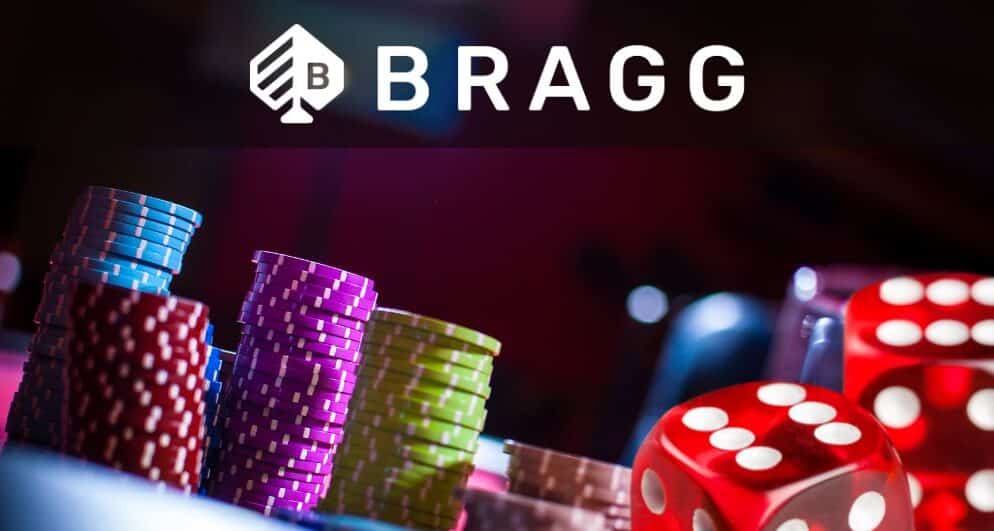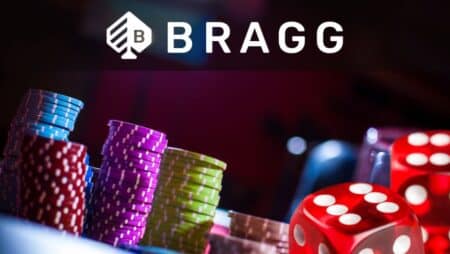 Bragg Gaming and Lind Global Fund II LP have signed an investment agreement wherein the latter has agreed to invest a fund of US$8.7 million with a face value of US$10 million. The investment comes in the form of convertible security that has a maturity date of 24 months.
Upon maturity, the sum can be paid in cash or common shares after converting them through the relevant method. The price will equal 87.5% of the five-day VWAP, short for a volume-weighted average price. The same will be determined immediately before each conversion.
Bragg Gaming was founded in 2018; the platform has focused only on expanding its horizons to serve more customers in regulated jurisdictions. The leading iGaming content provider has managed to break into the regions of Europe, North America, and Latin America.
Yaniv Sherman appreciated the Lind Group for displaying confidence on the platform by coming forward with a good funding amount. Yaniv, the Chief Executive Officer of Bragg Gaming, took this opportunity to express excitement on behalf of the entire team and called the Lind Group a driving factor behind every growing company. It would be safe to speak that the future of Bragg Gaming looks bright as of now.
Besides securing the fund from one of the leading fund managers, Bragg Gaming has showcased good figures in its books of accounts with growth in revenue and Adjusted EBITDA. Both went up by 34% and 46% respectively in the current year.
More increasing figures came to light when the venture published its financial report for the second quarter, covering a period that starts in April and ends in June.
All the figures pointed out by Bragg Gaming highlight that online casino games will only grow in the future. The revenue of Bragg Gaming saw an improvement of 34.2% compared to the second quarter of 2021, with the recent figure standing at US$21.3 million. Wagering revenue also went up to hit US$4.3 billion, an improvement compared to the same period of the previous year.
A shuffle in personalities has also added some spice to the running of Bragg Gaming. The company appointed Mark Clayton after Cristina Romero resigned with immediate effect. Mark brings to the table the experience of 32 years with the reputation of being a renowned gaming attorney who was earlier a member of the Nevada Gaming Control Board.
As per the gaming news, Bragg is currently headquartered in Toronto, Canada, and is focused on providing quality content to operators in regulated jurisdictions. Bragg Gaming focuses on expanding its jurisdictions with new partnerships and increased funding.
It delivers premium content from in-house studios, including Wild Streak Gaming or ORYX Gaming.
Lind Global Fund II LP, managed by The Lind Partners, looks forward to experiencing the growth of Bragg Gaming with its funding.