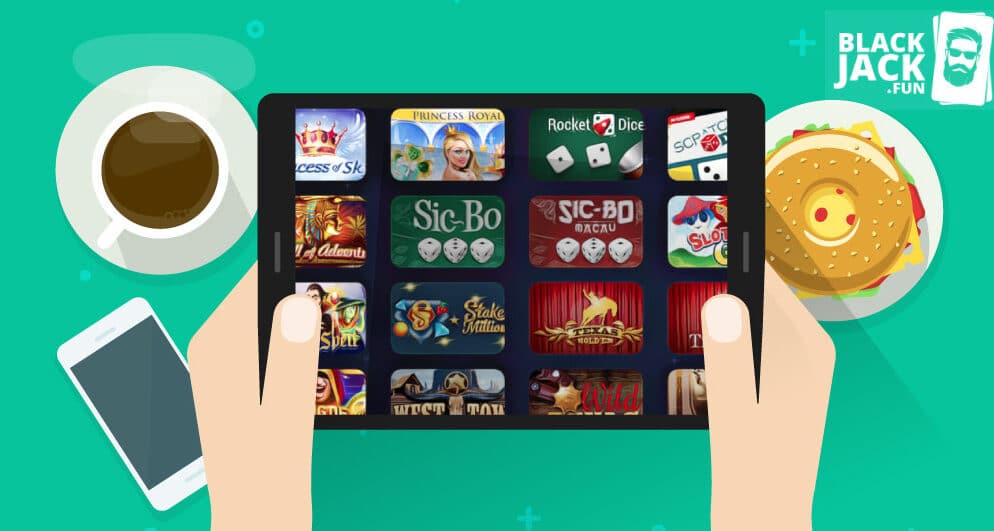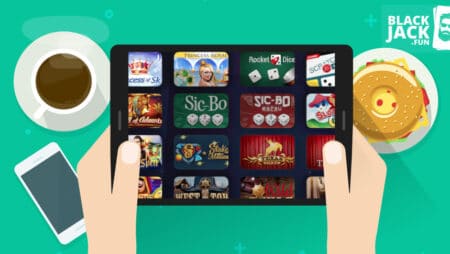 Crypto blackjack has earned the reputation of being the most interesting game in the world. Subject to regulations, players from any location can participate to earn healthy rewards. The best part is that online casinos can be accessed 24*7 irrespective of one's geographical location.
Many online casinos have grown their community through rewards and bonuses. Their community has now, therefore, grown to shine on the internet. What makes the concept of online casinos, especially crypto blackjack, popular among the community members is its security and instant withdrawals.
They accept only digital coins. Depending on the platform, one may be able to convert their fiat currency into cryptocurrency in one place. Players benefit from online casinos in the form of low fees and bonuses. You may click here to know more about the best crypto blackjack sites.
Background
Blackjack.fun is one such platform where players can engage in healthy casino-related competitions. The market has started flourishing, with many old casinos making their way. Blackjack.fun is relatively a new entrant in the market, but it is leaving no stone unturned to give them a tough competition.
It was started in 2018. Since then, Blackjack.fun has only focused on updating its platform and making improvements regularly.
Even though instant withdrawals and low fees attract one to become a member of the community, the Blackjack.fun team believes that the most impressive thing about the platform is its community.
A lot of improvements and updates are worked on by the team after its community is involved in the functionality. Blackjack.fun is known to offer a unique experience that is inclusive of transparency, honesty, and a safe approach.
Overall, it is the community that helps shape the platform.
The Reward
The productive contribution does call for a reward to be distributed to the community members. A recently released statement by Blackjack.fun highlights something on the same line.
Blackjack.fun is now all set to expand its operations to different parts of the world, thanks to the approval of a new license for gaming services. The platform has been focusing on quality for a long time. It will now extend the same to other regions of the world.
It has upgraded itself to welcome more members to the community. With this, one can safely assume that Blackjack.fun has started the current year with a bang.
Members do not just engage in the functionality, and they also get to participate in various in-house gaming services and more than 3,000 affiliate games belonging to various genres.
Some of the major attractions include Freeroll Tournaments, Biggest Win, and Highest Bet, to mention a few. Freeroll Tournament is a daily event, with others offering up to $200 as a reward every month.
The Blackjack.fun team stated that everyone in the team was excited about this expansion. The team also said that the expansion was an experience that they are very proud to enjoy.
One may participate in any game on the platform through Bitcoin, Litecoin, Dash, Ethereum, Bitcoin Cash, and Cardano.