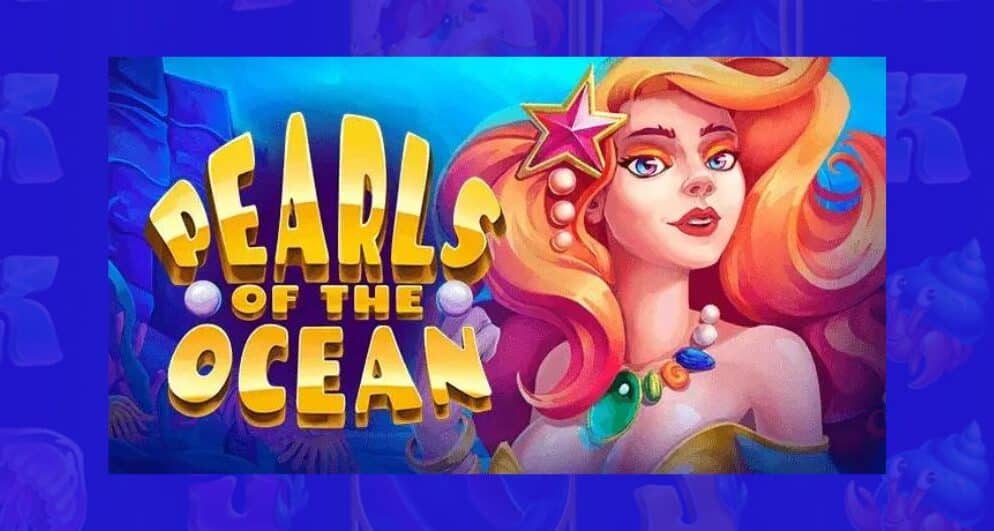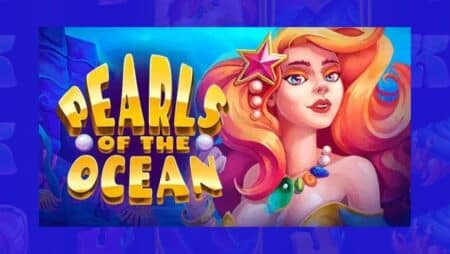 BitStarz has introduced a new slot game called Pearls Of The Ocean by Platipus. The slot game takes a player into the world of Ariels' less successful younger sister, and Pearls of the Ocean has an attractive, dynamic fishlike background.
The standard symbols, namely J, Q, K, and A, have been beautified to suit the deep-sea theme of the game that competed with the likes of 1429 Uncharted Seas and 4 Fantastic Fish.
Free spins are showered over those who successfully land at least three pearls. The number of free spins ranges between 7 and 12, during which all the stacked mermaids are nudged to take their respective positions in the entire reel.
Nudged mermaids reward players with an extra free spin to the total number of free spins that have already been rewarded. Another option to land free spins is by purchasing in the numbers 7, 9, or 12; however, there is a strong possibility that players may drain their cash instead of going home big. The natural flow is better as it comes after reasonable attempts and saves cash.
Ocean slot wilds are symbol high and ready to grant big wins provided players discover them on time. Grabbing a minimum of 2 stacked wilds activates the nudge feature that shifts wilds to the entire reel and boosts the chances of winning a reward.
The five-reel slot displays all the necessary information to players. They can see at the bottom how much cash balance they are left with and how much they have won. Free spins are displayed on the top right of the screen.
Keeping a tab of these figures is handy to know when one should withdraw from the game. Draining financial resources at a single time always takes away the chance of winning big at another game. Moreover, money once gone is harder to earn back, especially if the loss is in a casino game.
Pearls of the Ocean is worth playing despite having decent graphics and bonus features. The maximum win is 296,160 Euros with an RTP of 95.04%, and the multiplier is maximum at 1,234x.
Other games can always be tried, but Pearls of the Ocean will bring everyone back. The background, excitement, and adventure speak for themselves, with players having the best experience.
Slots have also been known to have lesser or more reels. The ones with five reels are gaining more attention, with developers emphasizing the graphics and overall offerings of features.
RTP is a crucial factor in deciding to play a particular slot. It may be irrelevant for a single session, but the same cannot be said for multiple sessions. A higher RTP is better than a lower RTP as players have higher chances of winning a good reward.