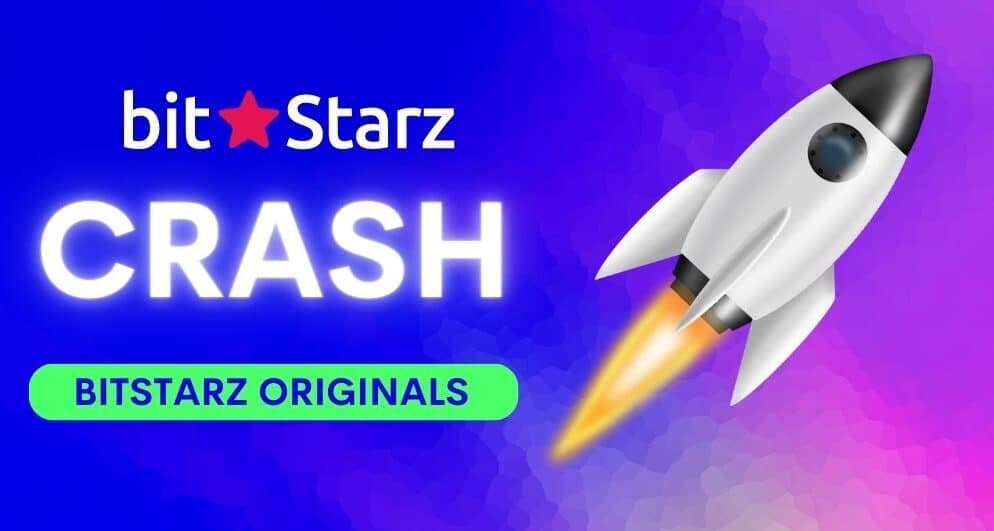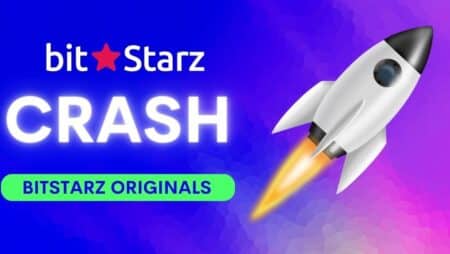 BitStarz is known for providing unique content, and the platform has continued the pattern. The online casino recently announced a 100,000x max multiplier on its original games.
Players can access the maximum multiplier by making predictions on BitStarz Originals. They must hold out until the rocket on the platform reaches the 100,000x destination. Besides the 4,000 individual casino games, BitStarz offers numerous in-house games.
The platform released several of these titles in April, offering quick load times and visually-appealing graphics. Names like Plinko and Dice stood out from the lot, laying a foundation for crypto casinos. Now, the casino is attracting new users with an unmatched offer on its new game, Crash.
The BitStarz casino has simple game's mechanics; players place bets and cash out before the rocket explodes. Doing so multiplies the players' bet by the multiplier they cashed out on. If the player makes a correct prediction, but the rocket explodes before cashing out, they lose the bet.
Given the simple dynamics of the game and an absurd amount of prizes, it will surely attract a horde of new players. Crash does not offer any special features besides the ones mentioned. However, it uses some hotkeys to simplify the gameplay, such as:
Space bar: For placing and canceling a bet and cashing out
A: For halving the bet amount
S: Doubling the bet amount
D: No bet amount
During the game, players can see when the other players are cashing out. In addition, the partial handles of the winners will be added in the "winners" section under the game, showing the amount the players have won and the game they won.
With a whopping 100,000x, players now have the chance to win up to 100,000 euros by merely betting one euro. Since BitStarz is constantly adding new titles into its portfolio, the casino is certain to rack in even more success.