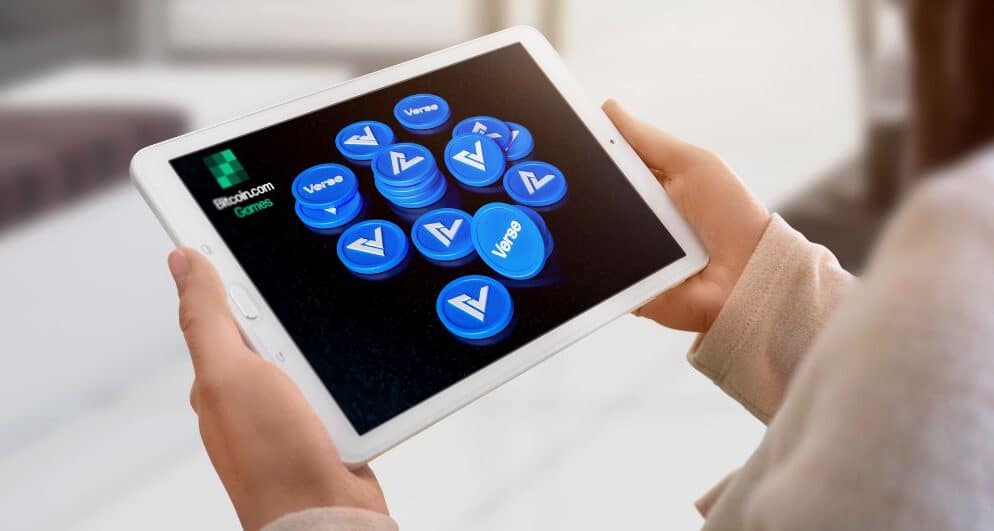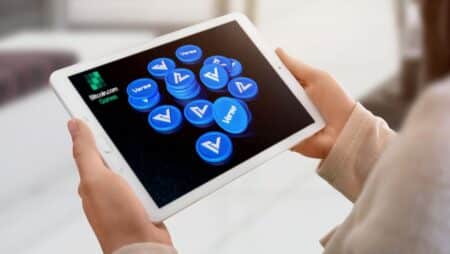 Bitcoin.com has introduced Verse, a utility token that can be used for all Bitcoin.com products, as well as a non-custodial wallet app that enables cryptocurrency trading.
A premium casino, Bitcoin.com Games, provides all registered users the opportunity to multiply their tokens through the use of a new promotional code. From the online gaming news, we found that the participants who engaged in Verse's public sale would be eligible to participate in a betting. There will be three winners of $50k in Verse tokens, and all participants in the first fortunate draw will receive a 5x multiplier on their Verse purchase, up to a maximum of $25k in tokens.
The following is the procedure that must be followed in order to purchase the Verse:-
By opting into the campaign before the Verse public sale at getverse.com, any registered member of the Bitcoin.com Games casino can be entered into the Exclusive Raffle to win a ticket to the Verse public sale for any amount they choose. In addition, players that opt into the offer and bet a minimum of $100 during the VERSE token sale will receive an additional entry into the raffle. One additional raffle ticket will be given for every one hundred dollars bet.
Any new or existing user can purchase, sell, and hold the tokens with the help of Verse, and users will be able to access all Bitcoin.com merchandise and services while trading on the Verse DEX. The Verse token sale has been ongoing since November 1, and will conclude whenever their objective is met. The tokens used by traders include BTC, ETH, BCH, and USDC/USDT.