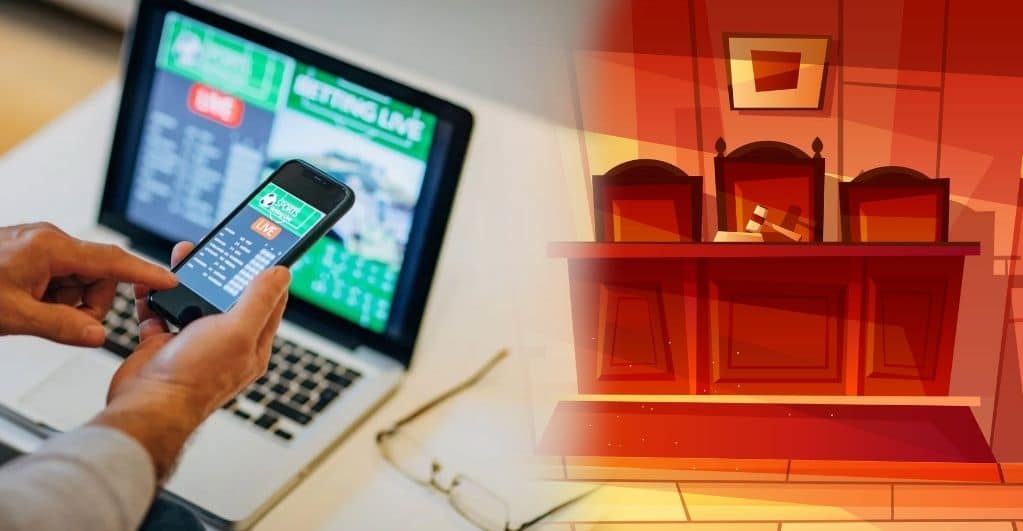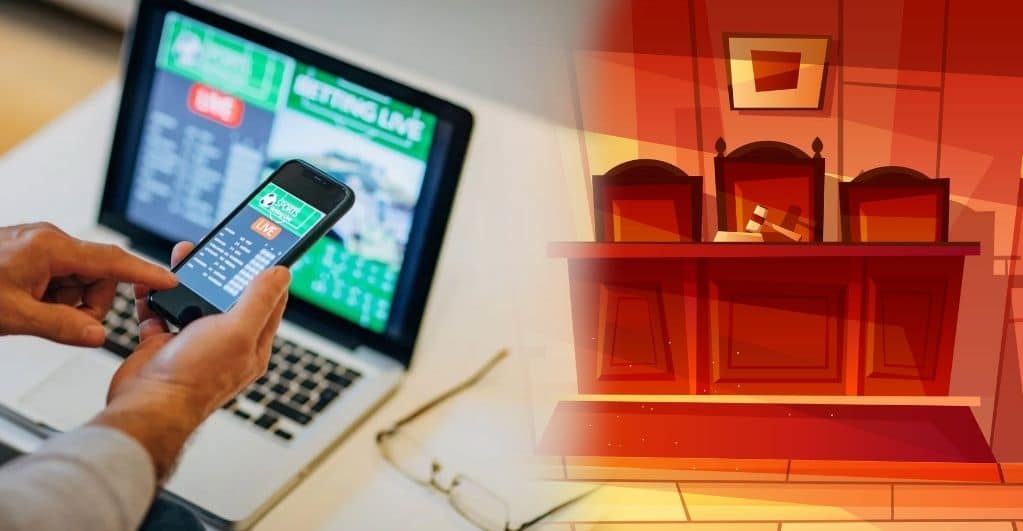 Bettors in Canada will soon be able to place bets on single games of hockey, football, and other sports as it is on the verge of getting legalized. In the latest congregation of the Senate, they approved Bill C-218. The bill amends gambling on a single sports game to be non-criminal. Presently, horse racing, U.S. Casinos, and certain bookmakers are still illegal.
The upper chamber voted 57-20 for the bill on Tuesday. The bill now awaits royal assent to become a law.
Kevin Waugh, conservative MP, garnered high enthusiasm for his bill from the legislators of all four main parties. It was the third time when the prospect regarding the bill went high in the parliament- definitely not like this time.
Almost a decade ago, a similar buzz rose in the House of Commons when all parties supported the bill but sank in the senate. During the election of 2015, it was nowhere found.
The second attempt took place in 2016 when Brian Masse, new democrat MP attempted to bring forward the bill. However, the bill was dropped as the liberal majority voted against the private member's bill.
Last November, the Liberals tried to experiment but later revoked it as Waugh wanted to incorporate horse racing in this bill.
However, the bill received a clean chit with the support of a multi-party government in February.
The legislation has members from the National Hockey League, Canadian Football League, and other professional sports. Notably, the bill was supported by the equestrian community. Previously, members remained wary of foreign gambling and casinos.
According to conservative Senator David Wells, the legalization of single games betting will empty the pockets of multi-million dollar black marketers and redirect the money to the provincial government. In the final debate last week, he said that Canadians place billions of bets every year through the offshore sites that circulate unregulated in Canada. With this bill, they will have power over them and help people with addiction, education, and other priorities at the same time.