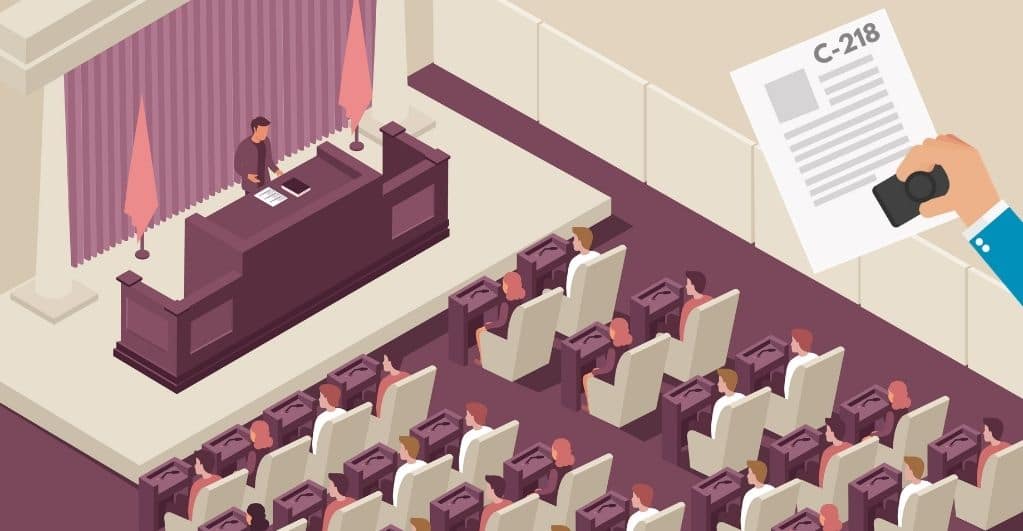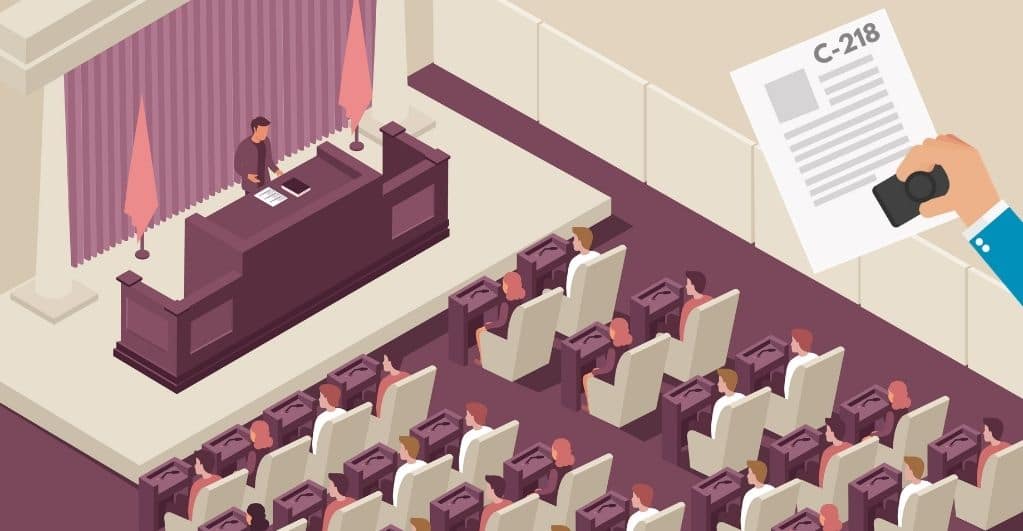 The private member's bill legalizing single-game sports betting in Canada returned to the Senate unchanged despite the objection raised by the Mohawk Council of Kahnawake. According to the council, the scheme is nothing but a way for respective provinces and territories to profile sports betting without proper regulation. Bill C-218- the Safe and Regulated Sports Betting Act underwent a review process last week and passed without any changes by the Senate of Canada's banking and commerce committee.
If the upper chamber doesn't make any changes in the bill, on the third post-reading, the bill will get the law status and be in force on the prescribed date by the government. In Kahnawake, there are some significant concerns about the law gutting the lucrative online sports betting business based in the community, receiving approval from the international gaming industry. Provinces and territories administer legal sports betting in Canada. However, it is only available as a part of the multiple-game bet due to illegal match-fixing fears.
With this new law, agencies can approve administering all programs on behalf of the provincial and territorial governments for sports betting. However, the council isn't happy with the decision and disregard shown by the Senate of fast-tracking the bill C-218. The council released the statement mentioning that the Mohawk Council of Kahnawake isn't happy with Canada's Senate Banking, Trade and Commerce Committee, which decided to ignore the Kahnawake request for amendments. Instead, the committee went ahead to pass the bill back to the full Senate, which will threaten Kahnawake's decision-making ability and self-determination.
The council also feels that indigenous people have been disregarded for generations, making it difficult to make a future decision. Ontario Senator Vernon White described that the bill is not about pushing sports betting out of the grey market, as mentioned by lawmakers in the bill.