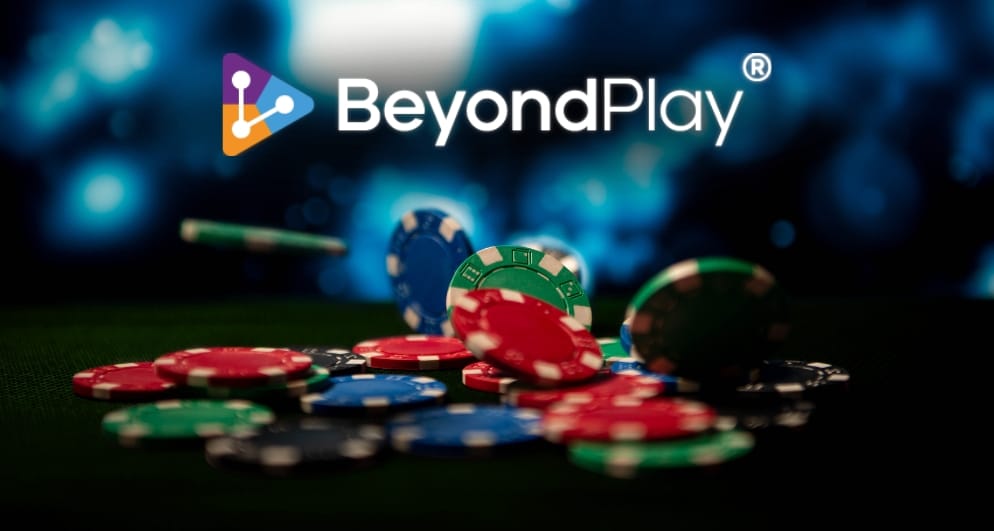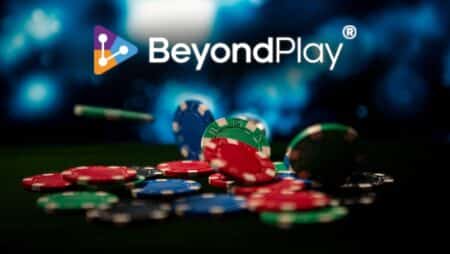 BeyondPlay, a fast-growing video game company, made a significant accomplishment when the Alcohol and Gaming Commission of Ontario (AGCO) approved them for a Business-to-Business (B2B) license. This highly sought-after permit allows BeyondPlay to officially launch its gaming products into the marketplace of Ontario, Canada, making this an essential milestone in their journey.
According to the gaming news, the granting of the Ontario license to BeyondPlay is an important milestone for them, illustrating their fast-growing worldwide success. This achievement signifies the opening of the North American market to BeyondPlay, being the first step in its plans for further expansion across North America. In the coming months, they have arranged to extend into multiple states with ambitions of widespread expansion throughout the continent.
BeyondPlay is proud to announce the upcoming release of their Jackpot Management Software in Ontario during 2023's fourth quarter. This state-of-the-art content-agnostic software is expected to make a massive impact on the gaming industry. Head of Compliance, Andrii Grygorovych, proudly spoke about BeyondPlay's successful registration as an official gambling software provider by AGCO, evidence that they are dedicated to maintaining responsible gaming practices and regulations.
BeyondPlay sees the Ontario market as a strategic development after recently obtaining licenses from well-known European jurisdictions. The business's achievement in obtaining licenses from the Malta Gaming Authority (MGA), as well as from the UK and Sweden, has cemented its reputation as a respectable and legal player in the market.
The Ontario license allows BeyondPlay's multiplayer and jackpot products to be used. These jackpots feature advanced technology that enables operators to create unique in-house jackpots tailored for their casino, live casino, and sportsbook offerings. This software solution can help increase profits for operators by giving them the ability to modify their jackpot offerings according to their specific needs.
The entry of BeyondPlay into the Ontario market is expected to revitalize the gaming industry. The company's meticulous attention to compliance and technological innovation is proof of its unwavering commitment to influencing the gaming industry's future. There is growing interest in the Jackpot Management Software as the launch date approaches because of the potential impact it could have on changing the gaming environment for both operators and players.
The Ontario license is an incredible accomplishment for BeyondPlay and marks a significant step forward in their journey. With the goal of establishing strength in North America's gaming market, BeyondPlay is preparing to launch its Jackpot Management Software, which will bring about transformative changes to the world of gaming. Everyone interested in the company eagerly awaits this debut and what it may mean for their future.