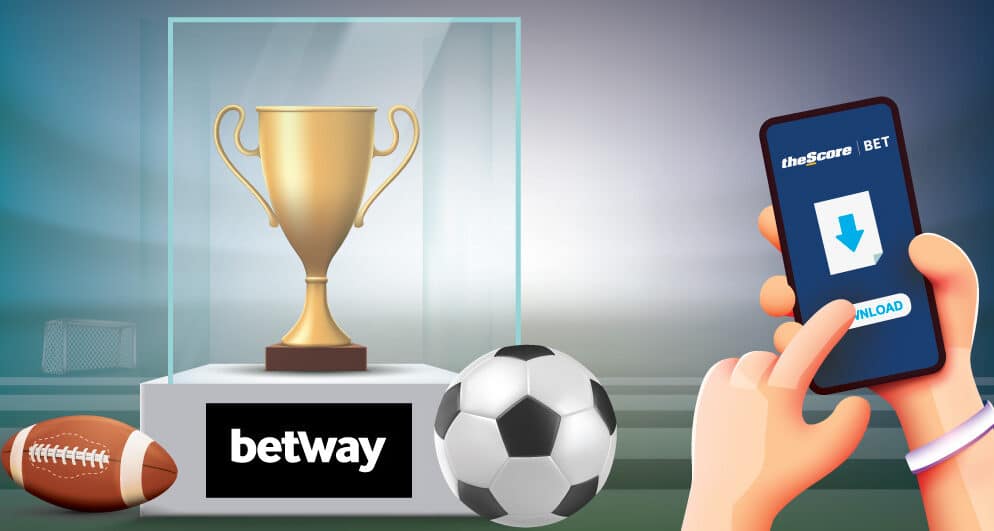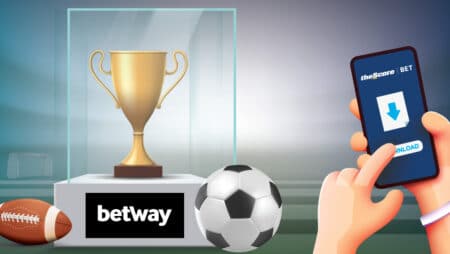 Site operators are responsible for managing and conducting online gambling activities, and for this purpose, they must first secure regulations and certificates from relevant authorities. While traditional gambling sites are still in vogue, online gambling sites are slowly gaining traction in the market, with more young players getting on board.
A general online gambling site showcases different categories of games that it offers. Once a player clicks on it, they are redirected to a new web page that contains the value of odds. Online gambling makes it easier to track current events and upcoming events, if any.
Ontario opened up to accept the betting market in the region on April 04, 2022. Since then, several brands have registered themselves as the market leader. Figures are now out, showing who leads the Ontario online betting market.
According to the information shared by Barclays, theScore Bet leads the betting market with the maximum number of mobile downloads. The brand hails from Canada and is followed by bet365 and FanDuel.
Notably, all three brands have emerged as close competitors.
TheScore Bet stands with 35% of the total mobile downloads, while bet365 and FanDuel stand with 27% and 16% of total mobile downloads. Credit for the growth of these three brands, or any other brand for that matter, can be given to the liberal approach adopted by Ontario in letting the brands grow at their pace.
With theScore Bet, bet365, and FanDuel running neck-to-neck, other brands are learning to take over and capture a larger number of mobile downloads.
Barclays believes that no matter what any other criteria someone puts forward, the number of mobile downloads speaks volumes about which brand is ruling the market.
H3 Gambling Capital has its notes based on the total market share. Even though theScore Bet appears to be ruling the market with the largest number of mobile downloads, Betway is a winner when it comes to the market share.
Statistically, Betway holds 28% of the space in the market of Ontario's betting industry. Betway is followed by bet365, with a market share of 8%. Here is a complete Betway review where you can see other features available at the casino.
What the figures mentioned above show is that there is a rising popularity of offshore brands.
Not every brand has made its way successfully into the market of Ontario, and DraftKings, for instance, is yet to make its debut. Until then, FanDuel will be running the show as one of the top American brands.
Barclays believes that once DraftKings debuts in Ontario's betting market, it will be quick enough to change the tides in its direction. It is even expected to outpace other brands like BetMGM, Rush Street Interactive, and FanDuel.
Ontario is expected to continue building the market for iGaming as it is estimated to earn a large revenue for the region.