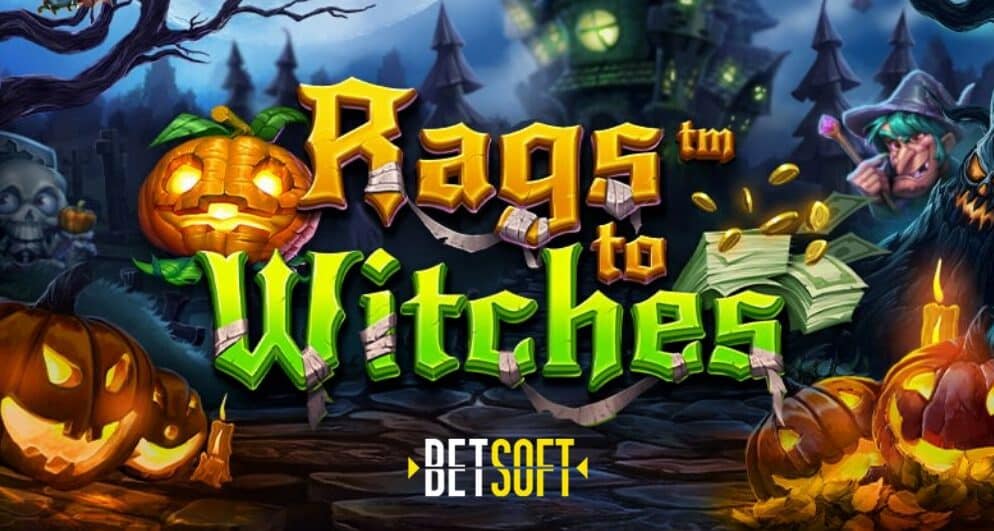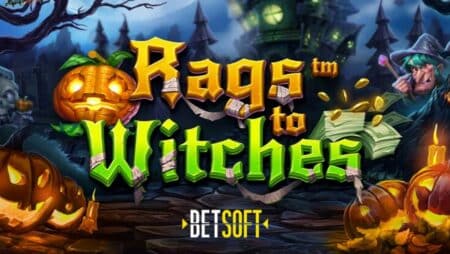 Halloween is just around the corner, and Betsoft has seized the chance to reach out to and connect with all of their current players, as well as those who are interested in online gaming and entertainment and are looking for more exciting and interesting content, to connect with them and play the online games on their site, along with the real chance of trying to win the ultimate Halloween Jackpot, which they are giving away.
This will truly be a once-in-a-lifetime experience, with all of the players inevitably finding themselves enchanted and thrilled to be participating in all of the offered online games, as well as having the opportunity to fill up their very own coffers through the many opportunities that will be available to them in making huge earnings for themselves. 
According to the gambling news, the concept underlying this entire month of pure enjoyment and gaming splendour is that a player comes to the table with nothing and leaves with a great deal. Rags to Witches is the latest 5 reel, 30 payline mega jackpot release from Betsoft. This aligns with the fact that the entire images and narrative are closely tied to the Halloween celebration, being frightening and full of mystery and intrigue.
According to the Head of Account Management at Betsoft Gaming, Anastasia Bauer, the idea of a jackpot-related game has been completely reworked and restructured in Rags to Witches. This was done while keeping in mind all the ways that new and innovative ideas can be successfully and appropriately incorporated, so that when it is said that it is different from the usual stuff, it really does become something really unique.