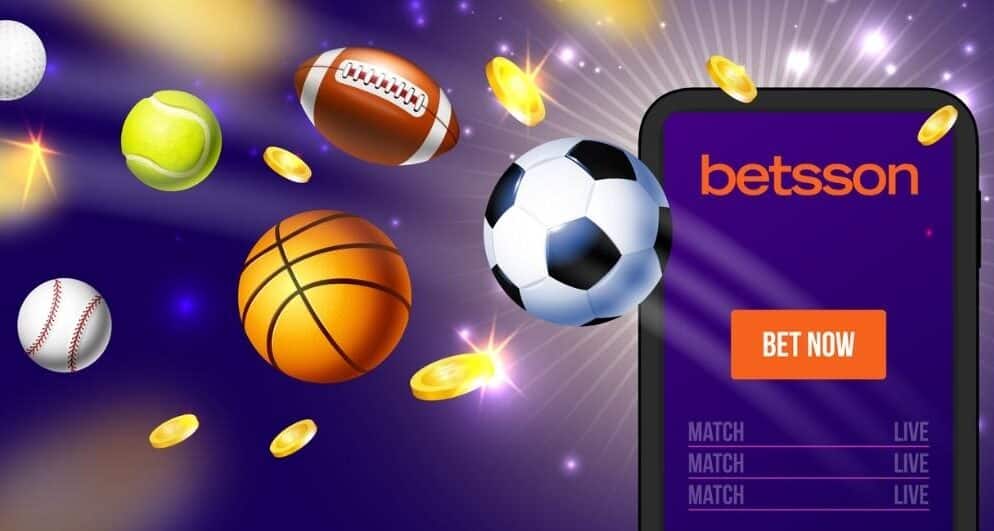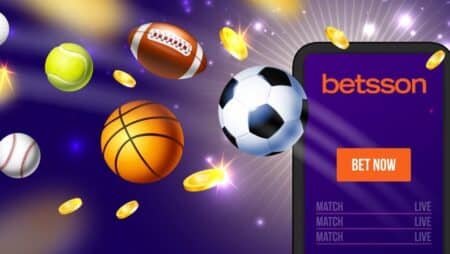 Entering a single market in North America is difficult enough, but Marina Bogard, the Managing Director of Betsafe, has been operating in two different markets for a while and discloses her overall exposure to both. Betsafe debuted in March 2022 and 2023 in Colorado and Ontario, respectively. Betsafe is not precisely a business-to-consumer company. Betsafe is a subsidiary of the Betsson Group and was created to introduce the global betting and gaming B2B sportsbook to the United States and Canada.
Betsafe casino first opened its doors in Colorado and later in Ontario. Both applications made use of the sports betting technology that Betsson Group provided. Bogard has thoroughly investigated the similarities and differences between the two marketplaces.
According to her observation, leading companies such as FanDuel, Caesars, and BetMGM have reduced their marketing expenditures in Colorado. The corporations are transferring funds to other jurisdictions. Concurrently, Ontario is more interested in ATL promotions. However, an environment of equality exists, as promotional activities are discouraged, and branding is permitted.
What differentiates the two markets is that iGaming plays a significant role in the regulated market of Ontario, whereas it is lacking in Colorado. Online gaming generates 70-75% of the revenue in Ontario. As a result of Colorado's lack of iGaming, competition is intensified as only sports betting is available.
Bogard is pleased that the B2B team members of Betsson and Betsafe are holding onto their positions in both markets. One of the reasons is that they constantly work in tandem with the regulations as well as the changes made every now and then.
According to Bogard, table tennis betting is more popular among Colorado enthusiasts. Nevertheless, basketball leads in terms of revenue generation. Regarding Ontario, casino activities reign supreme. Therefore, the team guarantees that gamers always have access to new content.
The sports wagering and iGaming industry in North America is not solely focused on B2C but has a larger B2B market due to the presence of modern sportsbook technology. This is where Betsson's sportsbook product comes into play to aid in the company's expansion. In the case of Betsafe's business-to-consumer operations, operators receive customer service, AML, and other features.
Despite having worked with multiple companies, Bogard believes Betsson provides unwavering support. It holds true for the operators as well. Members of the Betsson B2B team have provided Betsafe with UX applications and feature updates. The application is extremely user-friendly. They are implementing the necessary modifications to facilitate transactions. The company's North American employees will be arriving for additional user-friendly features. In Ontario, the emphasis is on creating their own collection of iGaming content.
In terms of the top online sportsbook, users will have access to combinations that have already been created. The intention is to add more social features to the application, such as sharing the wagering aspect and winnings with other users. Depending on the applicable regulations.
For the introduction of a new sportsbook, Bogard recommends that businesses thoroughly examine the regulations and consider the financial implications. The formation of associations requires comprehension. The emphasis should be on the organization's assets, with the assistance of seasoned colleagues.