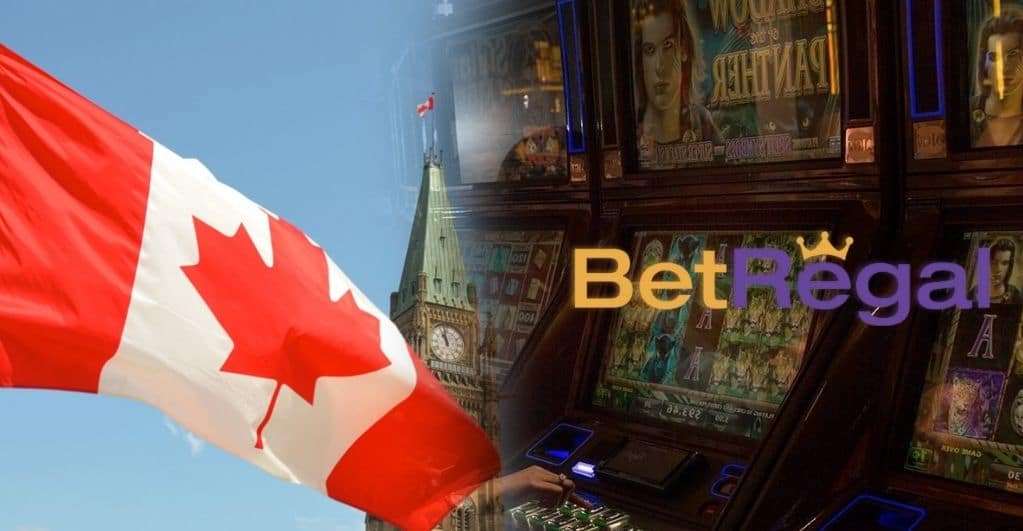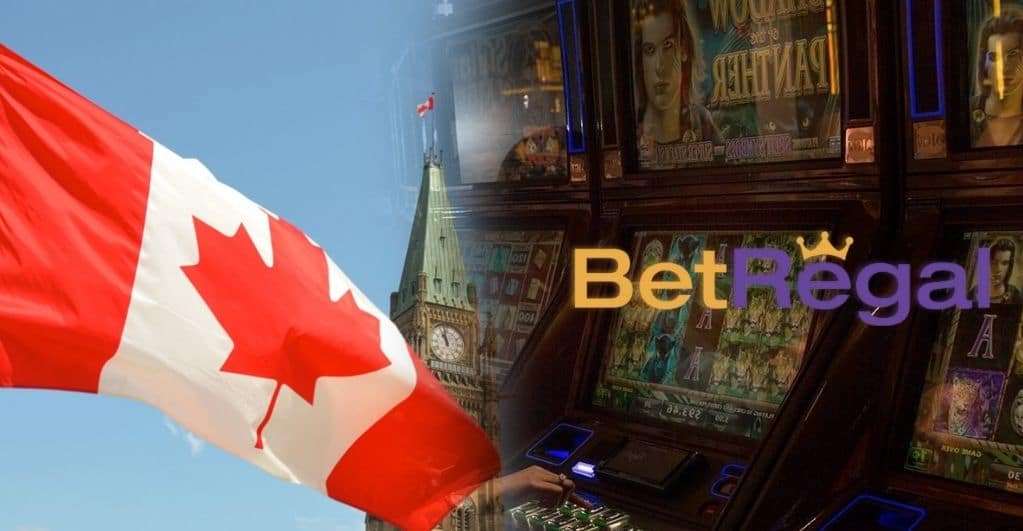 BetRegal, a casino and online sportsbook firm, has entered the Canadian market with BetRegal.net, offering the experience of free-to-play sports. The free play platform at BetRegal.net allows sports enthusiasts to wager on their favorite teams.
Mike Mirtl, Founder and CEO of BetRegal's Canada, and the management team bring years of expertise in the global online gaming business to the platform, ensuring a value-driven, enhanced user experience focusing on responsible casino gambling and community participation.
BetRegal, according to Mirtl, is an internet casino gambling website that has been successful in other countries. They have a unique betting software platform based on ethical gambling, one of our principal differentiators.
Since the regular sports calendar returns, it's the perfect time to debut our Canadian free-play sports experience on home turf.
Players may utilize BetRegal points to gamble on their favorite teams to win prizes like tickets to NHL/CFL games and personal experiences with sports icons through BetRegal's play for free sportsbook.
The BetRegal CEO said they operated in guidelines, scaled markets and supported regulated sports betting with regulation. The company's development is on the safety, market-compliant, and varieties in games that will increase value to the Canadian sports betting customer in anticipation of upcoming legislation.
BetRegal stated that it aims to collaborate with Canadian sports companies to extend the gambling experience for fans in Canada, interact with fans, and positively affect the community through upcoming sponsorships.
According to sports betting news updates, from the beginning of this season, BetRegal will be featured in league marketing tactics. Throughout the playoffs and the Grey Cup, it will have prominent media coverage such as the jersey patch in the postseason, partnership with Grey Cup Festival, and the presenting sponsor for unique premium experiences throughout Grey Cup weekend.