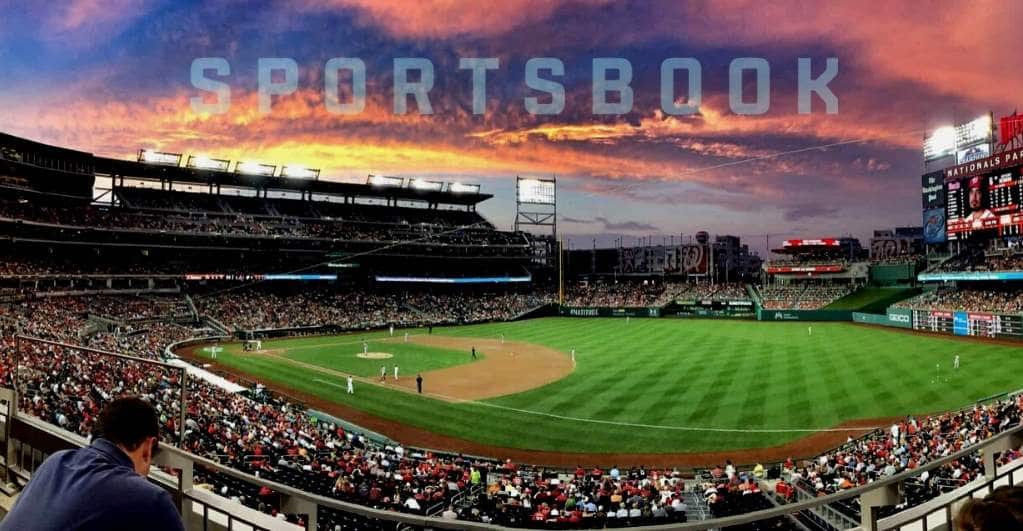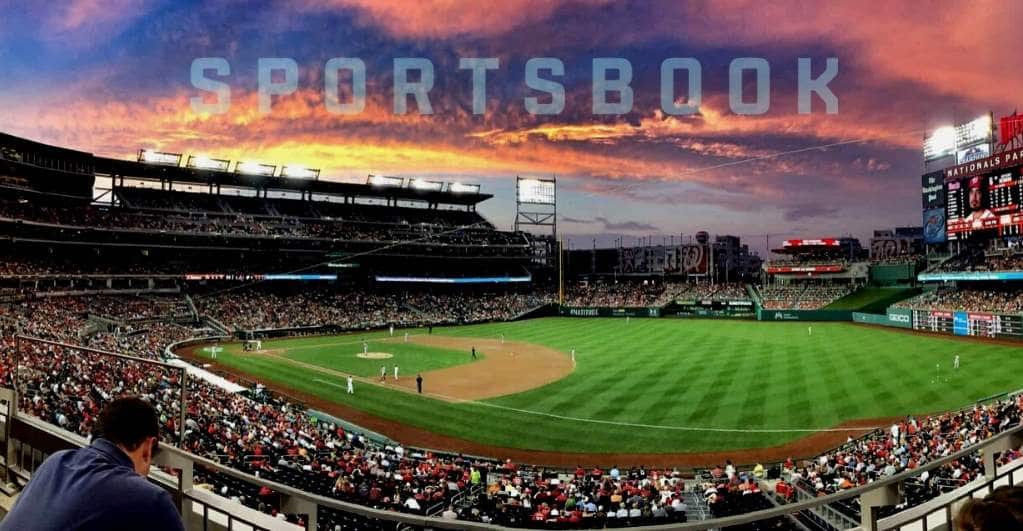 Major League Baseball fans can rejoice. The Nationals Park in Washington DC has unveiled the first online sports betting app devoted to the league, followed by launching a retail sportsbook on the grounds.
The betting app, which BetMGM launched, may be accessible across the District of Columbia, but players may only gamble within a two-block radius of the ballpark.
The newly opened retail sportsbook is housed in a renovated tea goods store close to the stadium and has a street entrance along N and S Capitol Streets. The significant part is that the sportsbook will be available 365 days a year. However, according to Major League Baseball restrictions, those attending Nationals games will not join the sportsbook from the inside.
The sportsbook debuted in May at the Capital One in Washington, DC. William Hill was the first licensed bookmaker to hold major tournaments at the site.
DraftKings, on the other hand, intends to construct a retail sportsbook near Chicago's Wrigley Field.
The advent of the BetMGM betting app serves as the Nationals' balancing act, which both the league and the teams are striving to traverse. Nationals want to be a part of the legal betting industry but don't want to alienate supporters and families.
According to Mike Carne, the Nationals' EVP of Business Operations and Strategy, the board owns the sportsbook, which will be connected to but independent from the facility. When the game is on, neither the players nor the spectators will be permitted to leave the ballpark.
BetMGM, which has worked with MLB, claims to understand the team's and league's need to maintain a barrier between the sportsbook and the broader game-day experience.
Matt Prevost, BetMGM's chief revenue officer, stated that the business is in discussions with Major League Baseball about displaying the commercial. If a consumer expresses an interest in sports betting, the message will be more direct.