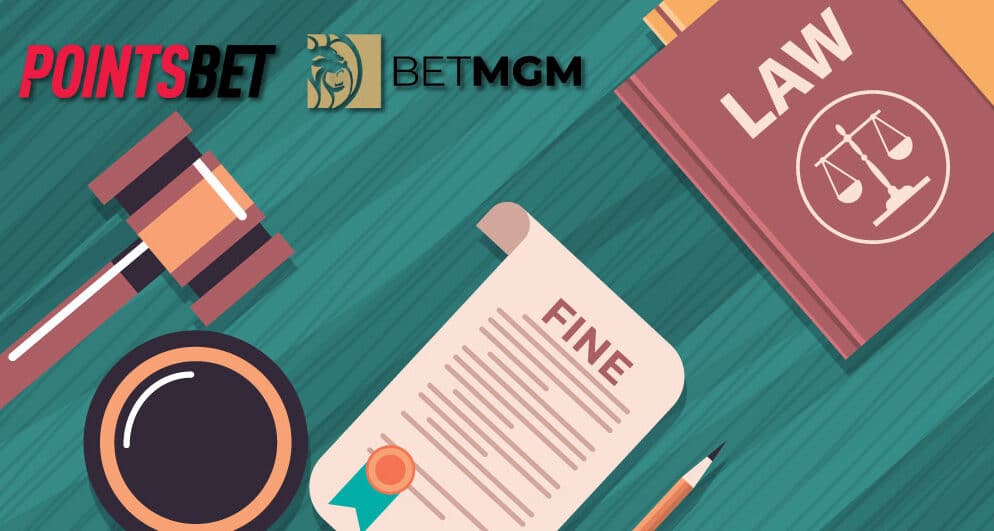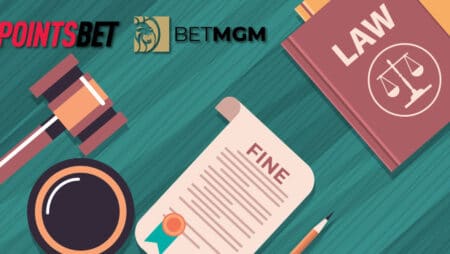 Ontario's Alcohol and Gaming Commission has fined BetMGM and PointsBet for ad violations. While BetMGM faces a C$48,000, PointsBet sees a fine of C$30,000 on its account.
Reportedly, both operators have breached Standard 2.05 of Standards of Internet Gaming laid out by the Alcohol and Gaming Commission of Ontario. BetMGM has been fined for also breaching Standard 2.04 of the said Standard.
Standard 2.05 prohibits operators from broadly advertising sign-up and bonus offers like free bets. Operators can only show such offers on their website or through direct advertising & marketing channels for which an individual has opted.
Standard 2.04 seeks operators to advertise materials only if they are truthful, not misleading players or misrepresenting products to them.
Ontario opened up the regulated market on April 04, 2022. It has become one of the only jurisdictions to prohibit broad public advertising of bonuses and other inducements. The United Kingdom is in the process of considering similar regulations in the region.
Canada has a history of being targeted by operators functioning in the gray market even though there were laws requiring operators to get a license by a provincial government.
The situation changed after Ontario regulation controlled the situation, witnessing many gray market operators securing a license in the province. Carrying a license serves operators benefits like getting access to major advertising channels and opportunities to have greater sponsorship in collaboration with local sports teams or celebrities.
Tom Mungham, the Chief Executive Officer & Registrar at the Alcohol and Gaming Commission of Ontario, said that the commission maintains high standards of responsible gambling for all the registered operators while keeping in mind the integrity of the game and monitoring the activities of operators to ensure that they are meeting all the necessary obligations under the Gaming Control Act & the (iGaming) Standards of Ontario.
Online gambling is a rising trend in all regions, and it reaches out to many players who otherwise cannot visit a physical casino. Software developers have invented a lot of efforts to ensure that players indeed get an immersive real-life experience on their device.
Regulations are necessary to control the functions of online gambling operators. Plus, it takes care of problem gambling.
The same is considered by operators who deploy all the required tools to keep heavy bets under control. Players can engage in their favorite gambling content while keeping track of their losses.
Online gambling operators who currently accept fiat currencies are looking for a way to integrate cryptocurrency's acceptance for benefits associated with digital currency. Some include speedy deposits & withdrawals, blockchain security, and anonymity.
The gaming portfolio never appears to be limited as developers are constantly working on launching new in-house games. Their collaboration with third-party developers adds more games to the list for players to enjoy.