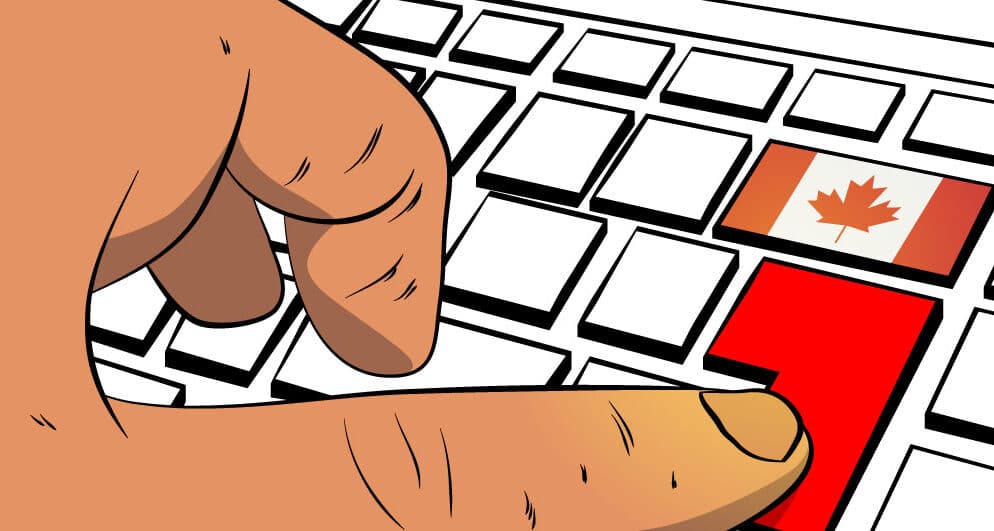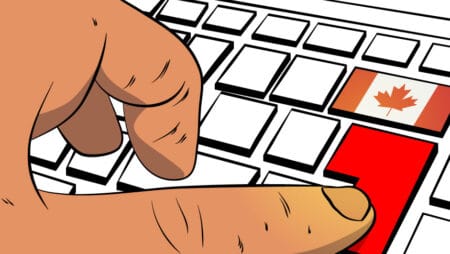 Cross Bet will use the supplier's sports betting platform by expanding to the Canadian province complementing BetMakers' roll-out in the United States.
The launch represents CrossBet's first venture outside of Australia, where the Northern Territory Racing Commission and the South Australian Gambling Codes of Practice have granted it licenses.
Christian Stuart, holding North America CEO of BetMakers last month, spoke of how the benefit of this launch would help the company expand its footprint in the region.
Stuart feels pleased that the company is using its own wagering technology to enable the CrossBet brand. As they continue benefiting from the North American wagering market, their launch in Ontario will be an amazing achievement for BetMakers.
The prospects accessible to both CrossBet and BetMakers are a result of the growth of their collaboration, as per Jake Henson, COO of BetMakers.
After entering the Australian wagering environment via BetMakers technology, CrossBet has evolved into a strong competitor in the ever-growing digital space. Also, they have expanded their promotion into national sports league sponsorship.
The entry into the Canadian market would add to BetMaker's current growing digital racing platforms and highlights the wider connection of digital capabilities.
Single-event sports betting became legal in Canada in August of last year after Bill C-218 got positive voting. In November 2020, the Bill was reintroduced in the Canadian parliament. You can check online sports betting news for more updates on it.
On April 4, Ontario's igaming market will open. The market was sparked by the live announcement made by the province's Conservative administration in April 2019 to abolish the Ontario Lottery and Gaming Corporation's igaming monopoly. This was furthered by the presentation and passage of a measure in 2020 that would allow additional private operators to enter the market.
Since BetMakers has been instrumental in the overall growth strategy in a country like Australia, taking the decision was easy to keep the connection going as we strive to continue our rapid expansion in Ontario. BetMakers' industry-leading technology will provide CrossBet with the resources required to successfully implement its worldwide expansion strategy.
BetMakers is also planning a big expansion in the United States, where it will launch fixed-odds racing betting in New Jersey.