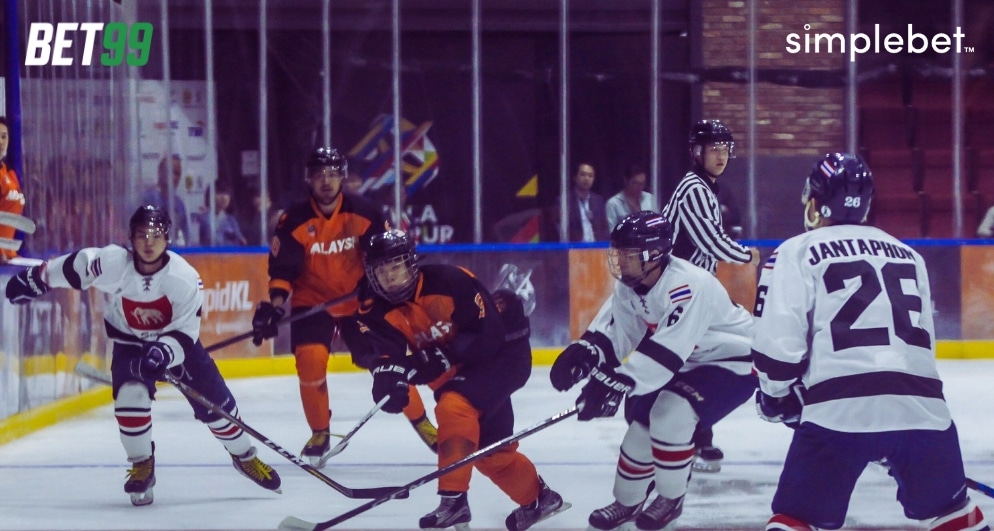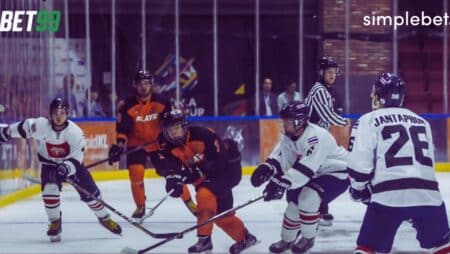 Bet99 and Simplebet have announced that they have entered into a multi-year agreement, enabling both of them to bring a diverse market of microbetting in the Canadian region. Simplebet will provide the microbet market to Bet99, which will, in return, expand the betting options for its customers.
Bet99 is backed by its API odds feed. There is no doubt that it will continue to deploy the advanced version of odds feed to better inculcate the partnership it has ventured into with Simplebet.
While sports betting is taking over the Canadian region, it is indeed microbetting that is on the edge of gaining wide recognition. The goal is to cover as many leagues as possible, with the likes of the NFL and MLB already on board. Others include college basketball and the NBA. Jared Beber from Bet99 has said that they are excited to engage with Simplebet to take engagement to a new level.
According to Canadian sports betting news, The Chief Executive Officer of Bet99 has also expressed confidence in the partnership, stating that it will help them enhance offerings and provide more dynamic plus interactive sports betting options to users. Bet99 is a Canadian sportsbook known to offer a layout and interface that is user-friendly. It does suffer from the drawback of limited customer support and a slow withdrawal process but only makes up with easy navigation and global sports coverage.
Simply put, Bet99 is a well-known brand that supports a large number of sports. A partnership with Simplebet helps it carry forward the luggage of expanding the offering with the microbetting segment.
Moving forward, Bet99 has announced that it will relaunch the platform with Amleco. It will hopefully have the feature of free-play and diverse betting options. The team is confident that nothing is going to change except for a broader offering. Looking to know more about Bet99? Then in Bet99 review, you will all the detailed insight about this platform.
The partnership for Simplebet means an addition to the existing list of partners. It has previously joined hands with Bet365, Caesars, and DraftKings, among others. Simplebet is also the official betting partner of LIV Golf. The reason why they chose Bet99 is because they have the mutual mission of delivering a unique experience to customers.
Chris Bevilacqua, the Chief Executive Officer of Simplebet, has echoed a similar tone. Chris has said that the partnership with Bet99 aligns with their core admission, adding that they are now looking forward to delivering a unique experience in the micro-market with the objective of captivating the enthusiasts of Canadian sports. Chris has also highlighted that they will remain dedicated to transforming the landscape of sports betting by introducing innovative technology.
Customers are expected to be drawn toward their association, for Bet99 features the signup deposit bonus of $1,000 at the time of articulating this piece. Payment options are a lot on the platform with the availability of Interac e-Transfer. Deposits and withdrawals at Bet99 can be made through VISA, Mastercard, and InstaDebit, to mention a few options.