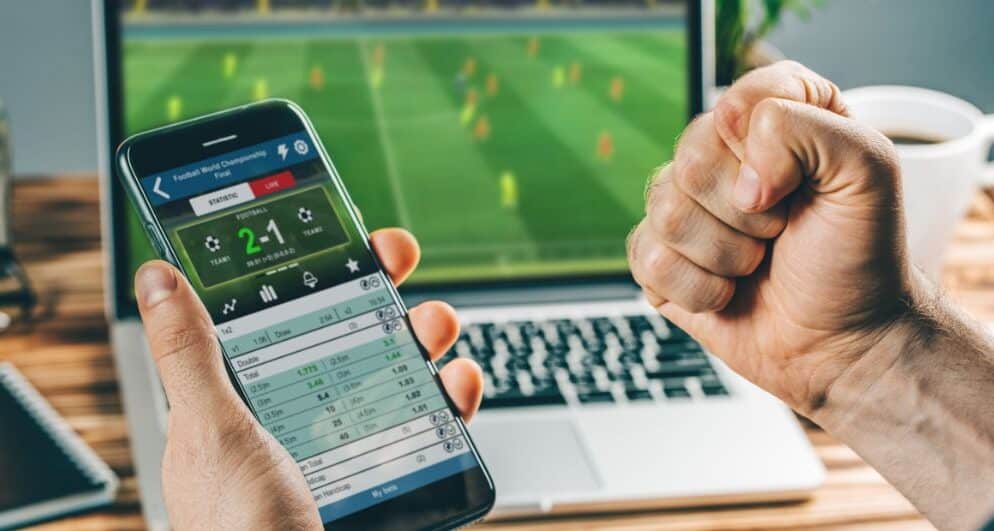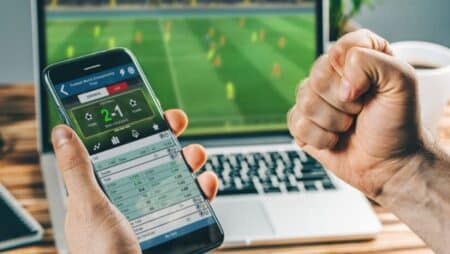 Betting Hero has published a report to reveal a few interesting pointers. The first one is that over half of the current bettors used gray-market applications before the industry was regulated on April 04, 2022. The study was based in Ontario, and it goes on to reveal some more facts.
Nearly 51% of the current bettors took advantage of the gray-market applications to make some money from the betting space. This was before the entire segment came under the regulations to be declared legal.
As per sports betting news the The Canadian Gaming Association added to the study and highlighted that the gray market & offshore betting space was valued at $14 billion. In terms of legal betting, the percentage came all the way down to 3%, with the rest of it being not legal. Approximately $15 billion was bet on sports in Canada in 2020; out of that amount, only 3% was legally on the books. The remaining went to the other – gray – side.
Betting Hero conducted another study in May-June to study other aspects of the betting segment. It concluded that almost 25% of the bettors would not mind switching to another platform only to claim the ongoing promotional offer.
This 25% represents half of the 51% of New Jersey bettors and 49% of New York bettors. The finding makes it more evident why the Alcohol & Gaming Association of Ontario prohibited operators from posting their advertisements for sign-up and other inducement offers.
It has nothing to do with stopping a platform from growing in the industry, and the stance is the need of the hour to protect bettors from switching to another platform merely out of their impulsive behavior.
Bet365 came out as a platform that bettors prefer the most, as concluded by the study that Betting Hero conducted. Almost 38% named the platform as their favorite. Bet365, too, operated in the gray region before regulations kicked in. The online Canadian casinos complied with all the necessary terms & conditions to officially start conducting its regional operations.
Bettors who participated in the study shared that the most common concern among them was that of payment. Platforms often take time to release the withdrawal amount and enable players to fund their accounts. As per the findings, 31% of the bettors agreed to this point in relation to the Ontario market.
Ontario may have legalized the betting space; however, it continues to recover from the time when the gray market had a stronghold. According to Jai Maw, the president of Betting Hero, the study found that Ontario was still dealing with its gray market background. He also noted that bettors in Ontario are less drawn to incentives and more devoted to their preferred sportsbooks.
Companies that have been operating in Ontario for a long time, therefore, have the advantage over the new entrants or those who are lining up their launch in the times to come.