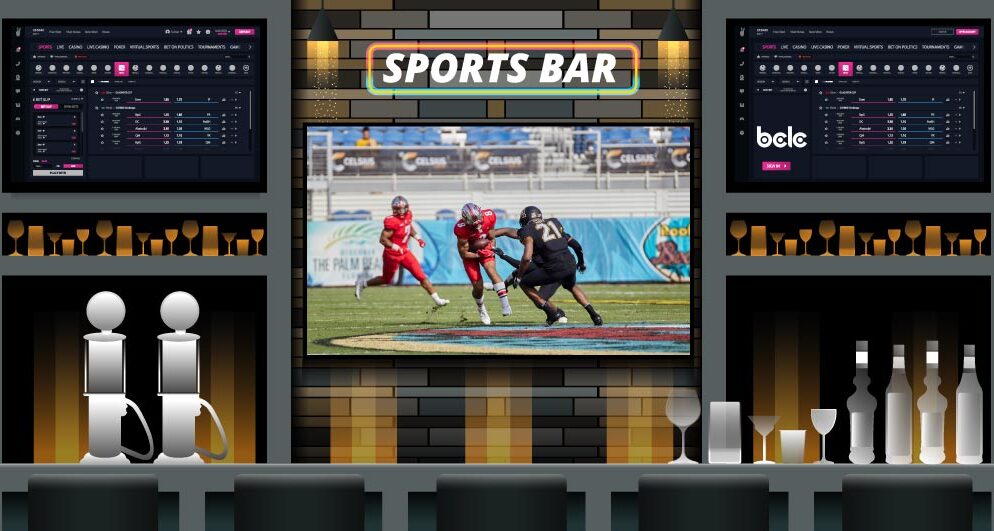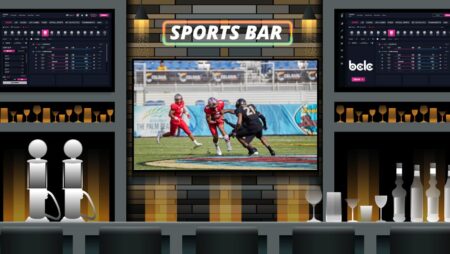 The British Columbia Lottery Corporation (BCLC) will test a new sports betting idea at bars, restaurants, and a casino for this weekend's Super Bowl LVI, as the Canadian provincial lottery operator looks for a new Chief executive and president.
Information about the BCLC's PlayNow.com sports betting site, promotions, responsible gambling advice, and Live odds will be presented on digital displays at each trial venue during the pilot. Customers who use PlayNow.com at selected venues will also get a $10 free-bet ticket, which can be used by scanning a QR code at the establishment.
The pilot will be organized at 13 locations, including 12 bars across the province and the Chances Kelowna casino.
BCLC will begin testing sports-betting concepts tomorrow in a dozen B.C. clubs and pubs, as well as one casino, just in time for this weekend's Super Bowl. After legalized single-event sports betting last year, these are the first establishments to offer the PlayNow.com sportsbook.
This is the first step in determining how PlayNow.com, British Columbia's local sportsbook, can be deployed in physical places. This pilot will assist BCLC gain a better understanding of sports bettors' preferences, as well as inform future experiences and programs aimed at promoting safe and positive gaming.
Live sports betting odds, information about PlayNow.com sports betting promos, and healthy-play suggestions will be displayed on digital displays at participating locations as part of the experiment. By scanning a QR code with their mobile device at these participating places, PlayNow.com users can get a $10 free bet voucher for PlayNow.com sports betting. To participate, players must have a PlayNow.com account. Also, click here to check the online betting news and read more about all the latest market updates and information today.
Unlike other websites, revenue earned by PlayNow.com supports critical social initiatives such as healthcare, education, and community activities in British Columbia. PlayNow.com, as British Columbia's only regulated online gaming website, provides a safe and secure environment for players, with strong security precautions and frictionless deposits and withdrawals.
According to the Canadian Crown corporation, PlayNow.com is the only gambling website in North America with specialized player-health specialists, known as GameSense Advisors, according to the Canadian Crown corporation. BCLC's sportsbook generates revenue for social projects such as healthcare, education, and community programs.
In other events, following Jim Lightbody's departure in December, the lottery business began its hunt for a new President and CEO.