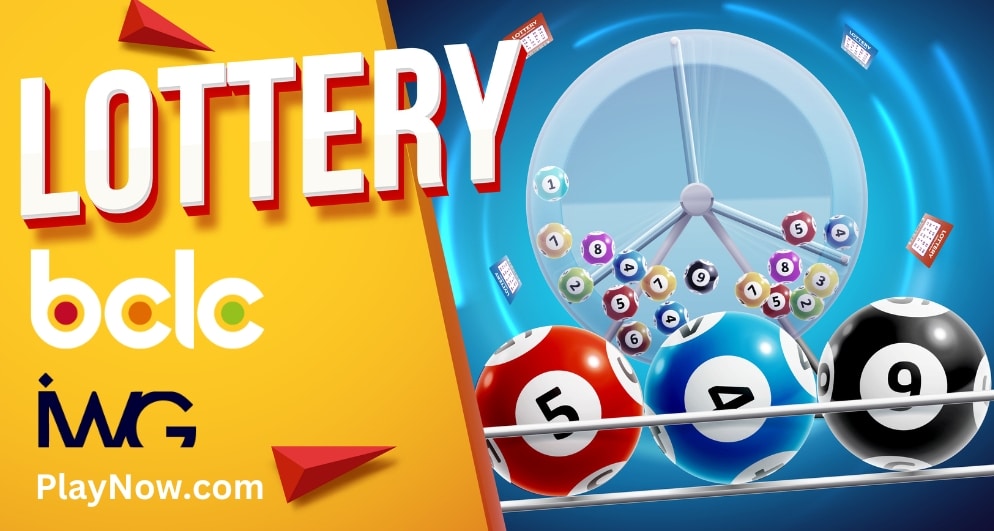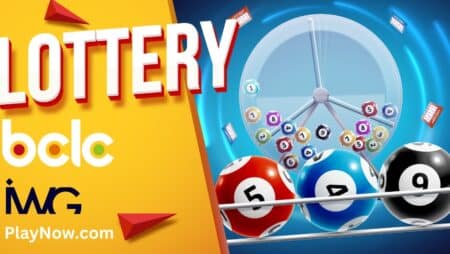 British Columbia Lottery Corporation has forged an exclusive collaboration with Instant Win Gaming (IWG). Together, they will be introducing Set for Life online through the PlayNow.com platform.
Set for Life was a brand confined to physical stores until recently, when it was replicated so that users could also personalize their digital games with skins using the same designs.
Since the launch in 2018, Instant Win Gaming and BCLC have collaborated to launch more than 70 games. For IWG, omni-channel plays a significant role in the lottery product's combination.
Jason Lisiecki, executive vice president of global operations at IWG, says the company is overjoyed to be collaborating with BCLC to deliver Set for Life to PlayNow.com. In his opinion, their company has years of experience developing online versions of sought-after scratch-off or  scratch-and-win games, which enables lotteries to shift retail players within the digital channel.
Set for Life is the first instant brand exclusive to British Columbia to incorporate an annuity award, and both versions currently offer a $1,000 weekly prize.
According to online Gaming news, the game is accessible on PlayNow.com in BC, along with Manitoba, which utilizes the iGaming platform of BCLC.
In the words of the Director of Enterprise Games at BCLC, Charlene Nielson, this is an opportunity for them to further strengthen their lottery space and bring about growth via cross channel play. This will set the tone for utilizing prime retail brands to build involving and existing omnichannel exposure for their connected gamers. 
In another situation, BCLC came out with its new sports betting advertisement on PlayNow.com, which will help lessen the fear factor associated with the platform.