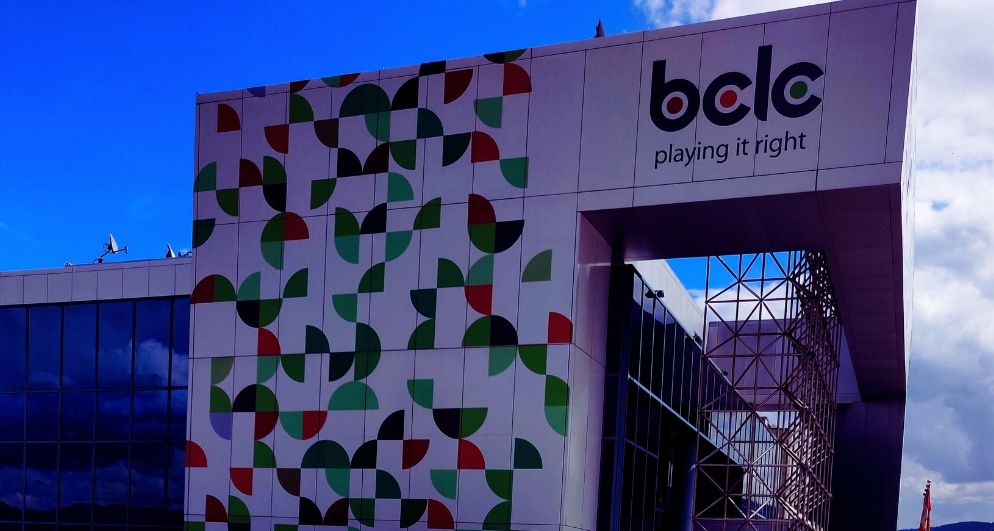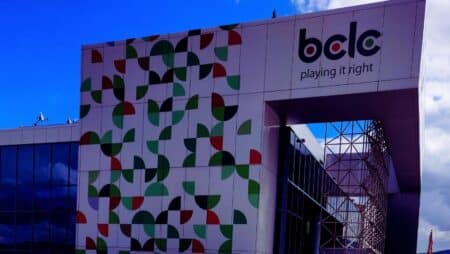 The President and CEO of the British Columbia Lottery Corporation (BCLC), Pat Davis, has come out with a declaration that they have gone way above their expectations in income generation. The net income amount has reached the figure of $1.6 billion, as per their 2022/2023 annual service plan report. This occurrence has taken place in its first year of normal casino and community gaming center activities following the pandemic.
The figure has increased by $220 million as compared to the figure in the financial year 2018/2019. This is because of the setting up of the new Cascades Casino Delta, Lotto 6/49 game improvements, continuous high lotto Max jackpot, and the spreading of PlayNow.com to Saskatchewan, a Canadian territory. There are certain troubling matters, one being the introduction of Ontario's licensed market, which is an obstacle for PlayNow.com in maintaining its position. 
According to the operator, this change has impacted online gambling throughout Canada. The resultant factor is that advertisement sites have mushroomed in Ontario, where there are now regulations put in place. This is unlike other places where online gambling is yet to be regulated. There are many gamers who remain ignorant of the fact that PlayNow.com currently runs with the required license and is the sole one in British Columbia.
So far as Pat Davis is concerned, in 2022/2023, there was a growing number of advertisements related to unlicensed gambling sites. This is the reason why BCLC formed multiple associations to create know-how on the perils of false advertising campaigns in the case of unlicensed players in the online gambling field. In his opinion, the risk factors associated with online casino sites in Canada are enormous, and many are falling victim to them. Even from the viewpoint of the Canadian Crown Corporation, all of this is a matter of great concern, and they are trying to stem it as far as possible. 
Despite all of this, BCLC put forth its success stories in the area of an improved self-exclusion program, Game Break, which went through a process of rebranding. The corporation was also responsible for working on ID verification at casinos for backing self-excluded gamers. As per BCLC, roughly $1.62 billion was handed over to the province of British Columbia in the form of taxation, along with $12 million going to the federal government.