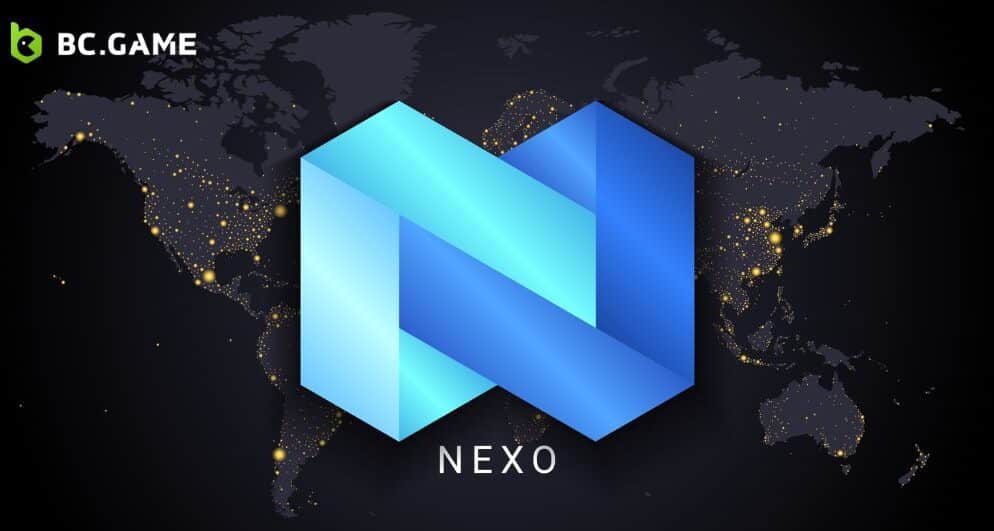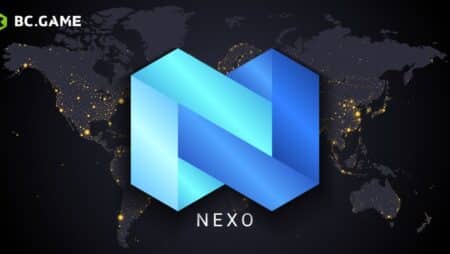 Earlier today, BC Game tweeted their excitement about the news that Nexo is now available on their website. Ten lucky winners will each receive $100 worth of Nexo in the next 72 hours!
The only thing the participants must do is:-
bcgamewin and BCGameOfficial should be followed on Twitter.

Retweet and like.

In their announcement post, tag three friends.
Most of you probably aren't aware of this, but bonuses make playing at a crypto casino the most thrilling experience! The top cryptocurrency gambling site in the world, BC.GAME rewards its devoted players with not one but four generous deposit bonuses. The most exciting introduction to crypto casinos has to be Crash! It has swept the globe and is now accessible on BC.GAME.
The best part of having 4 bonuses is being able to play cryptocurrency gambling online with assistance from the friendliest and most lucrative crypto casino available. 
On the new cryptocurrency gaming platform BC.Game, you can wager on games to earn cryptocurrency coins and use their free faucet and other bonus features.
BC Game offers:-
Dice-like roll-and-pick game: To win, you must roll high or low.

The nonce value of an Ethereum new height must be selected in this game, and you must bet accordingly. After two to three minutes, the game will tell you whether you won or lost.

The classic casino game of blackjack.
In digital finance, Nexo is the world's most well-known and reliable lending entity. Nexo has worked to introduce expert financial services to the world of digital assets since 2018. With the help of blockchain technology and the team's decades of expertise in FinTech, Nexo enables millions of users to unlock the potential of their crypto assets and create a better, more innovative financial system.
Nexo handles assets for more than 4 million users all over 200 jurisdictions.