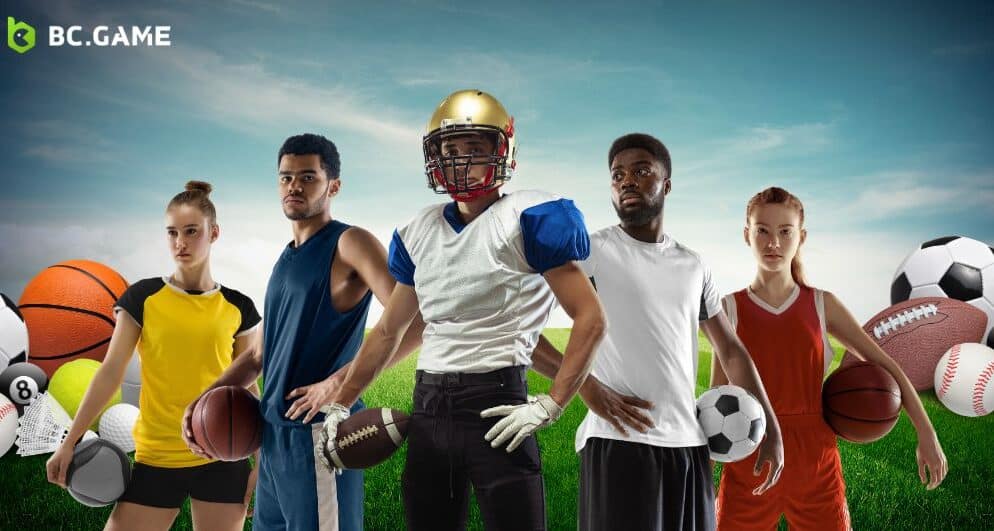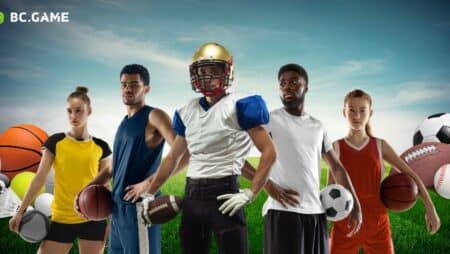 BC.GAME has initiated Sports Parlay Challenges #19. The event went live on August 29, 2022, at 00:00 UTC, and it will conclude on September 09, 2022, at 23:59 UTC. The top seven participants stand a chance to claim their grand share from the prize pool of $250, and the remaining $60 will be split among other participants.
The prize pool at BC.GAME's Sports Parlay Challenges #19 will be split in the following manner:-
| | |
| --- | --- |
| Position On The Leaderboard | Prize Share |
| First | $70 |
| Second | $50 |
| Third | $30 |
| Fourth | $20 |
| Fifth | $10 |
| Sixth | $5 |
| Seventh | $5 |
| Others | The remaining $60 |
All the participants must meet the requirements to qualify for the list, including placing a minimum bet of $1.
A participant is required to bet to qualify for the challenge. BC.GAME will add the odds of all the casino games to the total score, and the same odds cannot be used on a single bet slip.
Keep the bet slip open, as any closed bet slip will not be considered a valid entry. A withdrawn or cashed-out entry will also not qualify for the event. A parlay refers to at least two bets on a single ticket with a higher multiplier, and only one parlay can be made during a match.
There is no minimum VIP level, and the event is open for all with the supported cryptocurrencies. Every cryptocurrency except JB is being accepted.
A minimum multiplier is unavailable, but the minimum bet placed is of a value equivalent to $1. Players can enter the event with their Ticket ID, a screenshot of an accumulated ticket, and a Parlay link. While it is not necessary to provide the link, the other two submissions are required to confirm participation.
It must be noted that hedging is strictly not allowed. Failure to comply with this condition, or any other condition for that matter, will result in the cancellation of the submission. BC.GAME holds the right to disqualify a participant, not just from the current event but also from all future events.
Bets placed during the window will only be considered, and others will not be counted in by the platform. All the hits must be combined into a single post by simply editing the existing post instead of creating a new one.
BC.GAME is a gambling site that enables its users to engage with casino games and sports games. BlockDance B.V operates the platform to offer the best experience of a Bitcoin casino. BC.GAME truly leverages all the benefits of a crypto casino.
First, it maintains the notion of anonymity by not asking its users to share all the information publicly. Worldwide access and lower transaction fees are other advantages users gain when registering on BC.GAME.