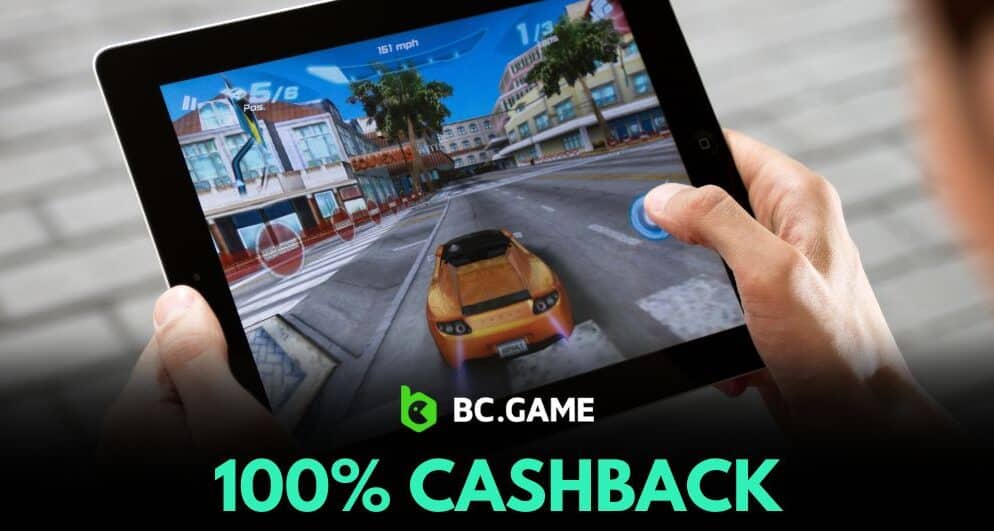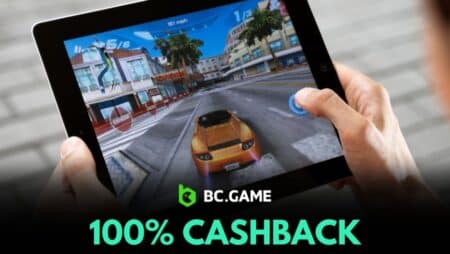 BC.Game is an online casino and one of the pioneers of crypto gaming. It also offers Casino and Lottery in addition to the Sports category on the platform. Players can enjoy slots and live casinos along with many original titles from BC.Game, namely Hash Dice and Crash, to mention a few.
The platform offers multiple promotions at the same time. For instance, the current cashback promo is running simultaneously with the First Deposit bonus, where players can have up to a 270% bonus on their first deposit.
Lotteries are easy to play since players only have to buy a ticket and wait for the numbers to be drawn.
The Sports Guarantee 100% Cashback allows the first 300 participants to avail of a maximum cashback of $100. In simple words, the loss is completely insured by BC.Game.
BC.Game has brought a unique take on its contest where participants can earn 100% cash back on the losing outcome for Toronto Raptors versus New York Knicks. The event is scheduled for January 22, 2023, and it could give participants a cashback of up to US $100, provided they submit the entry within the time window.
According to online casino news, the contest goes live on January 18, 2023, at 01:00 pm UTC. It will conclude on January 25, 2023, at 12:59 pm UTC. Termed zero risk chance, participants may really want to give this contest a chance considering their losing bets are 100% covered with a maximum limit of $100.
Bets can be placed on any betting market; however, it must be a pre-match bet on the specified NBA match. Only a single entry is allowed from the household. An attempt to win multiple rewards will put the user and their accounts on the brink of getting suspended, not just for the tournament but for all future tournaments. Importantly, only the first 300 participants qualify for the cashback promo, which will be counted on a first-come, first-serve basis.
Submissions, once done, cannot be edited. Participants can only submit another entry. It is not advisable to submit multiple entries, as only the one with the highest betting amount will be counted. Bet results with the outcome as LOST are valid till the time they are not Free bet tickets.
Hedging and Multi or Combo parlays are unacceptable. Participants must be at least from VIP 12 to qualify for the cashback contest.
The minimum bet size has to be $5 or another currency for an equivalent amount. Cryptocurrencies, except JB & BCL, can be utilized to fund the account. Final submissions must have the Ticket ID and the screenshot. These can be posted on the official thread of the cashback promo, which closes within the time window.
Cashbacks will be rewarded within 48 hours from the time the contest ends. Bets must be placed and posted during the time window only.